Discussion Starter
·
#1
·
I hate NG900/OG9-3 headliners. They're all the same damn ugly color and I've been talking about doing something about it for awhile. I just spent about an hour correcting part of the problem which is the ugly colored A-pillar panels.
The things I used to do this:
-1/4 yard of black microsuede from JOANN. Cost about $3.
-LOCTITE Professional Performance Spray Adhesive. A big 13.5oz can was $10
Also bought 1/4 yard of some soft cotton-like padding for 75 cents but I ended up not using it because there was really no reason to.
This really isn't difficult, it's as easy as removing, peeling off the old fabric and rubbing off some of the remaining foam that's stuck to the main area of the pillar, using it to cut out a new piece from the suede, spraying the adhesive onto the bare plastic, and adding the suede. It was a little messy on the first one - I used a little more adhesive than necessary so it soaked the fabric a bit and got on my hands. The passenger side one went by more smoothly.
Without the old, ugly fabric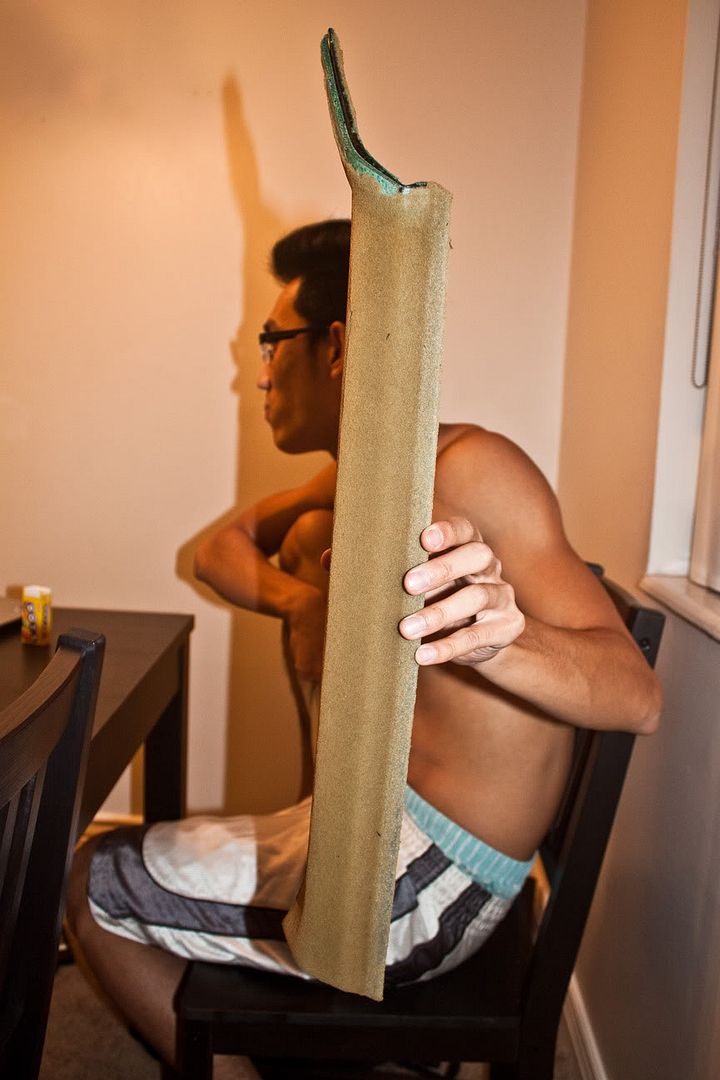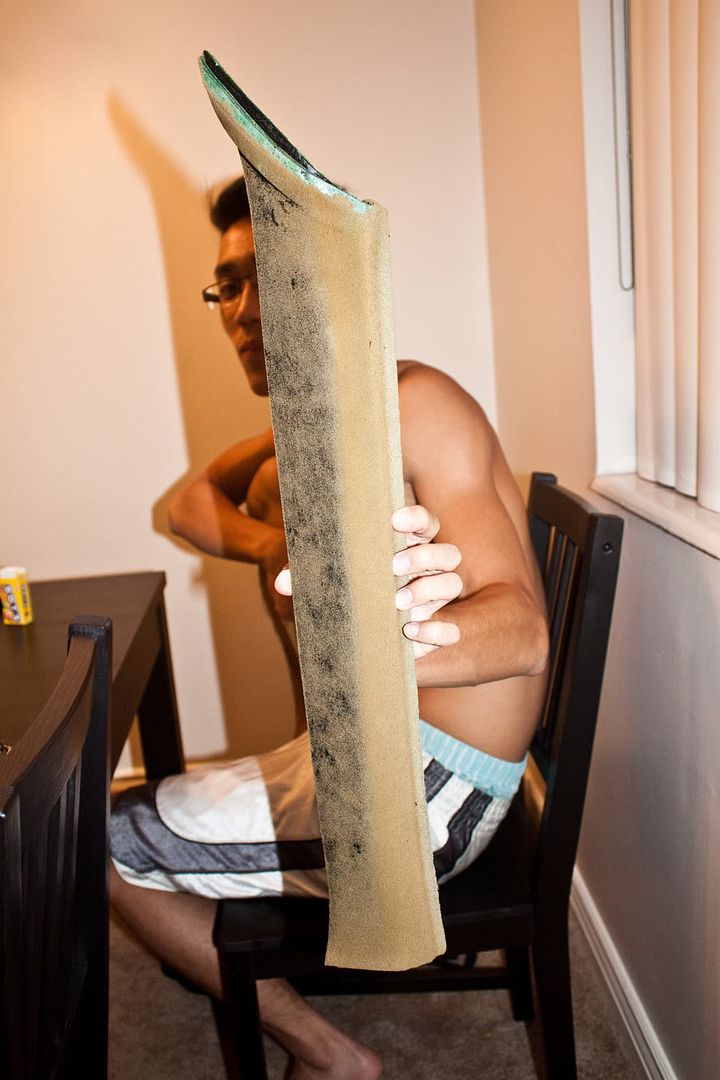 Rub off some of the remaining crumbly, loose sh!t
Spray
Layover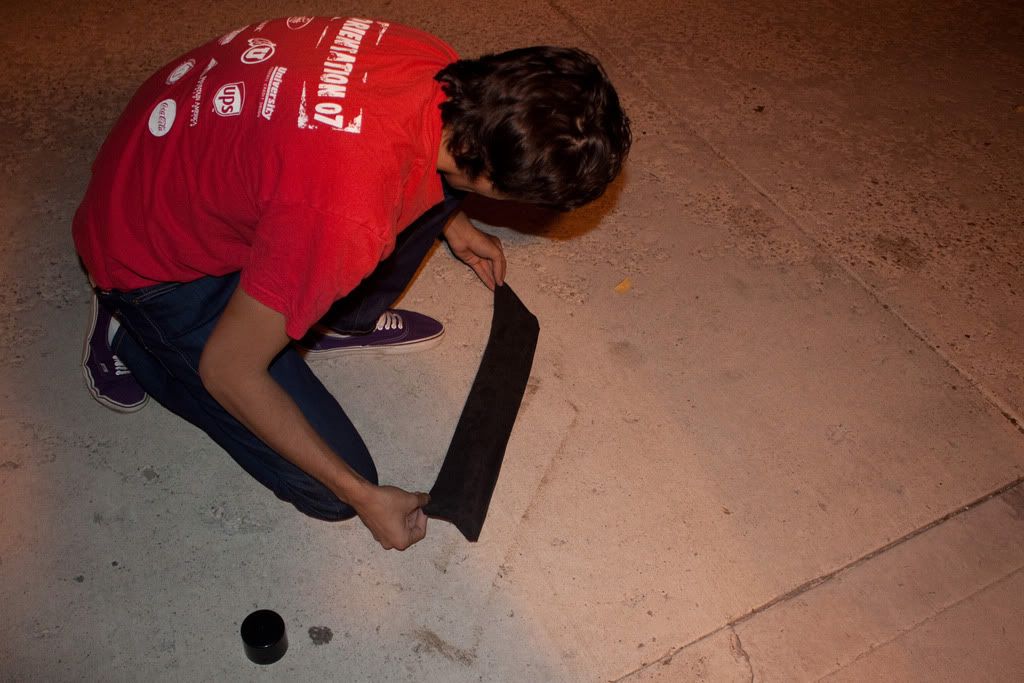 Apply some to the inside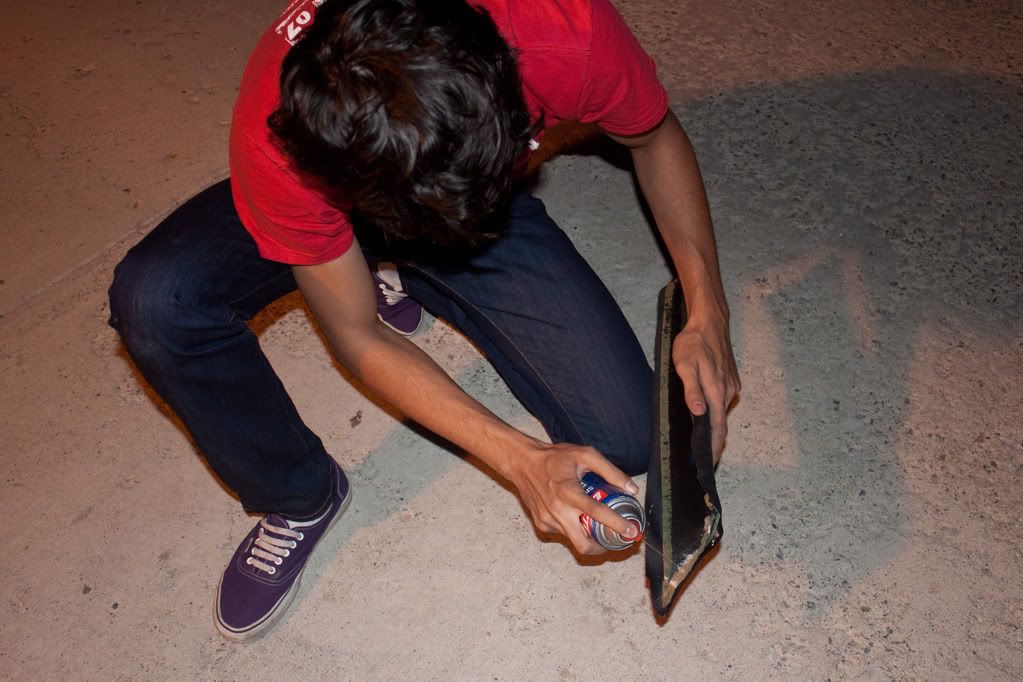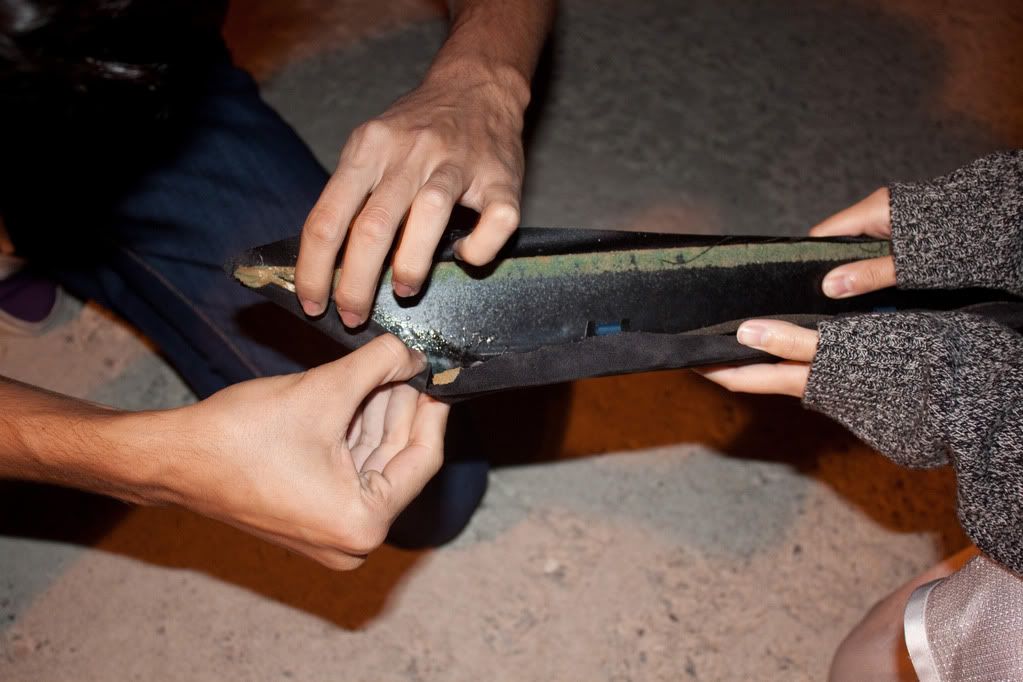 Reinstall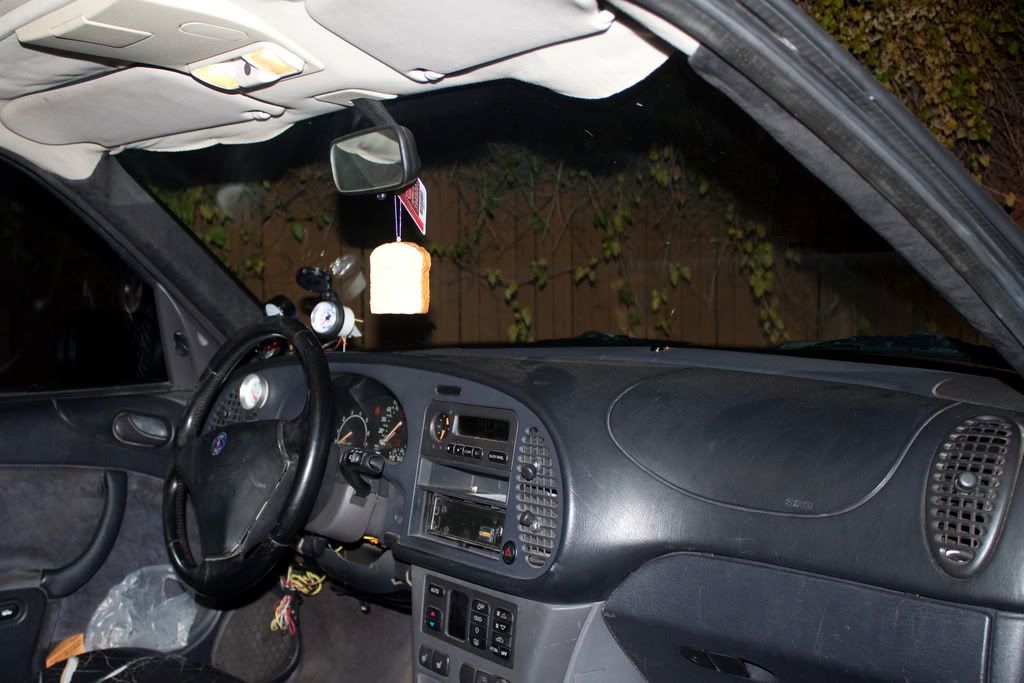 I don't think I'll mess with the headliner until I'm back in Kansas City over the summer because I'm not in the mood to remove the necessary bits to get to the whole headliner. This was just a start, more than anything out of curiosity. I've never messed with anything upholstery-related and it was kinda fun to do something that doesn't require opening the hood or laptop, for once.