Heyo.. Relatively new member around here, been lurking for awhile. But I've been on Saabcentral for awhile, and have owned my wagon for 5ish years. I just rolled over 206k today. The motor still runs great, and pulls hard. But I figured it won't pull like hell forever, and this incomplete build was far too good of a deal to pass up.
Anywho, I wanted to make a progress thread here after I read a thread about the lack of activity on here. Keeps my photography in check, and you guys seem to be a better technical source.. This is my first motor build, so I'll be looking for some help along the way.
Plans are a 19t, it's used from Fleabay (unsure of the size on the exhaust outlet) so I plan to get a rebuild and balance it. T5 cams. Wossners (90.5) 630cc injectors. 255 Walbro. E85. Undecided on clutch? Indifferent about going with Spec. The head I got is cleaned and stripped, but I'm not sure if the valvetrain is from an aero. Where are the numbers located on the head so I can identify this thing? Block appears to be good to go, but I think I'll take it to a machine shop to get everything checked out. I want everything balanced since the BS delete came with the block.
I know I have more questions, I'll post them as I think of them. This will be a little drawn out since I am moving to CO in a week. Stay tuned, and I'll keep this updated as best as I can. Enjoy the pictures!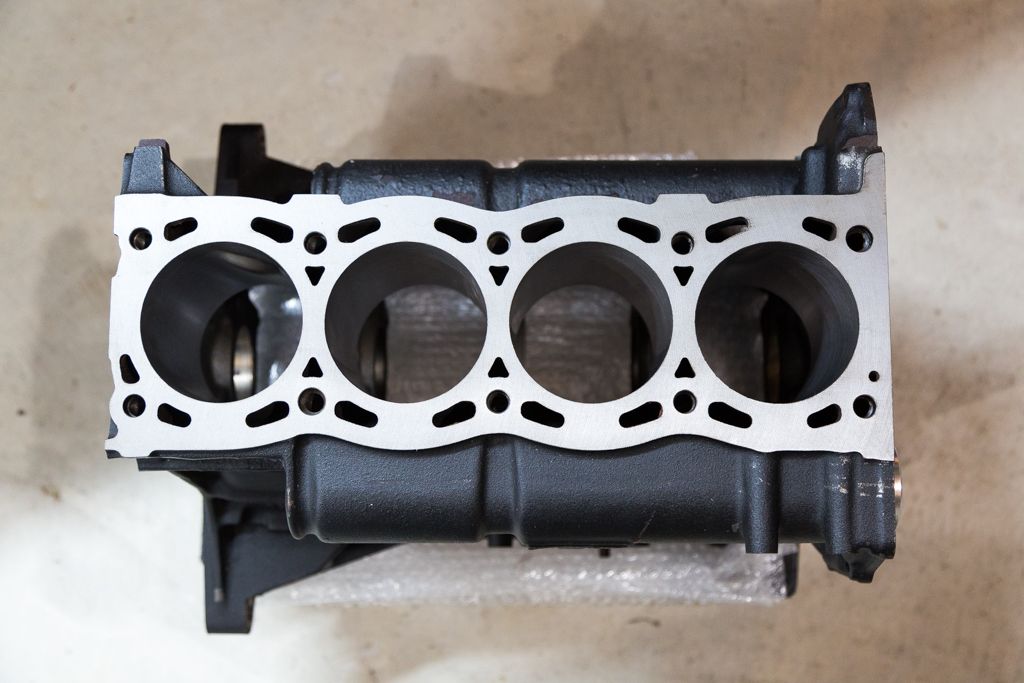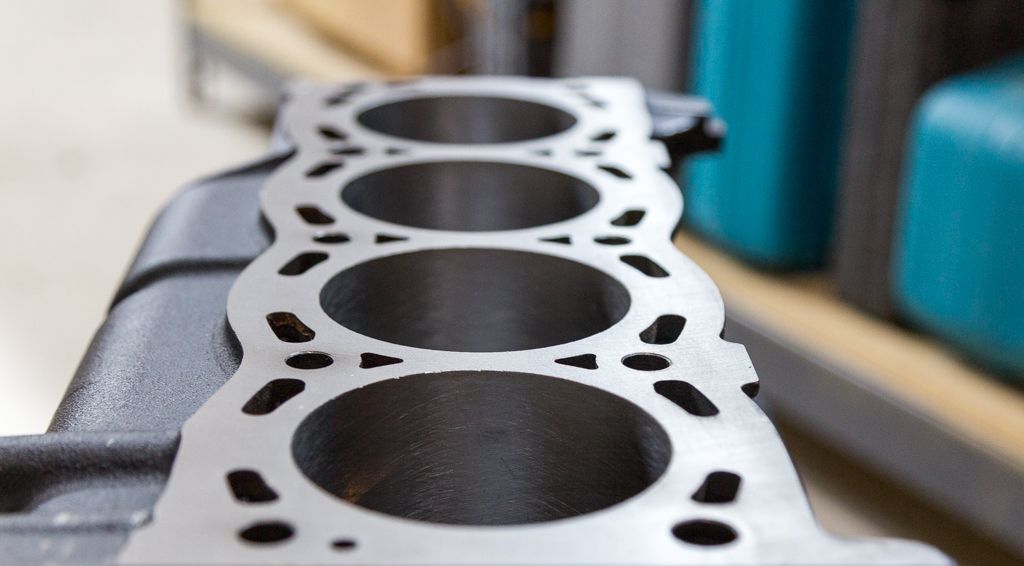 Gosh these things are beautiful..