Discussion Starter
·
#1
·
So today I picked up a 1992 Miata. Its fairly great. I got it right as the run was going down, so the pictures aren't great. Also they were taken on my cell phone.
Here is the car when I first saw it.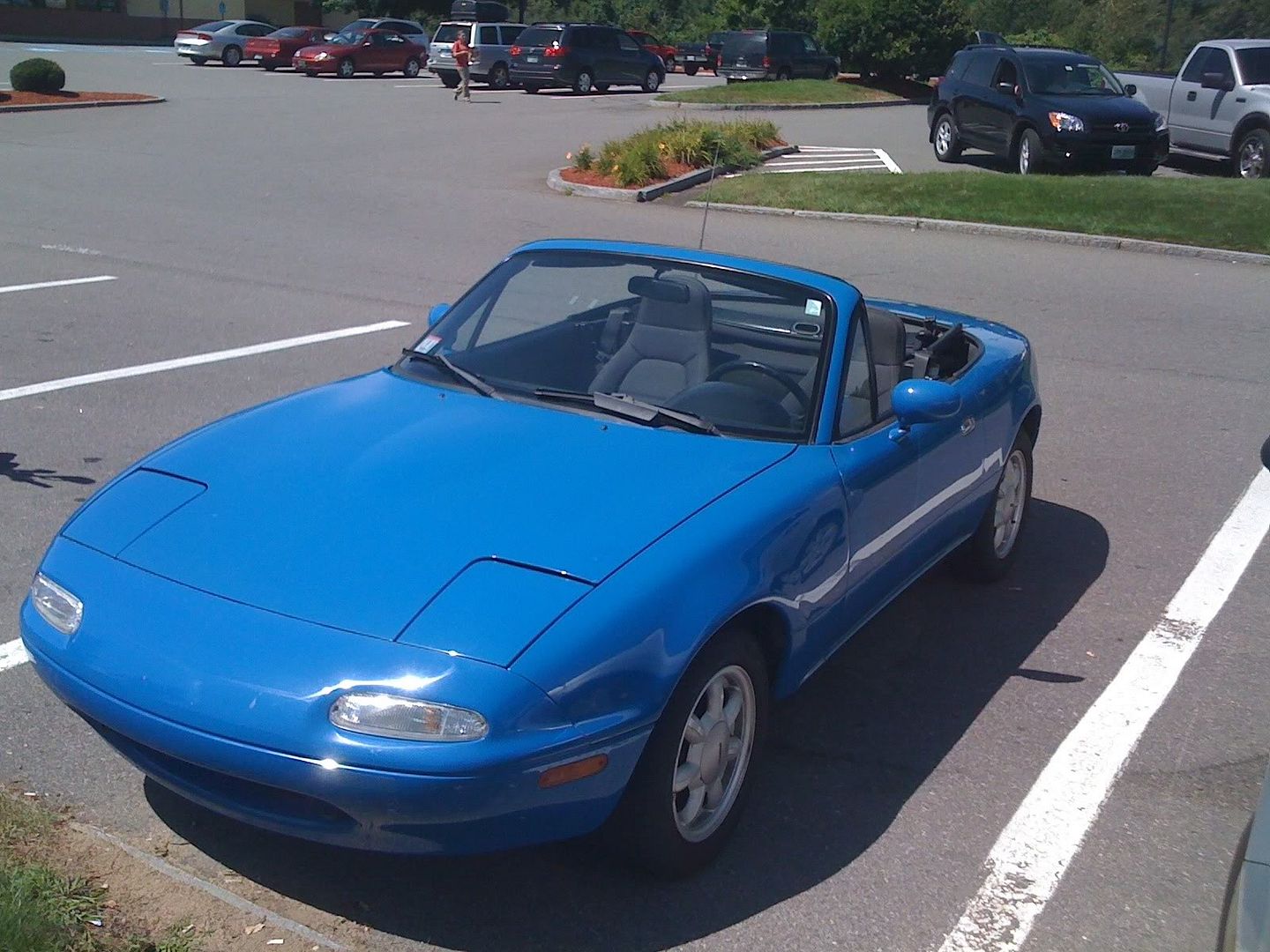 Trunk space is sufficient for my purposes. I can fit at least one body in it.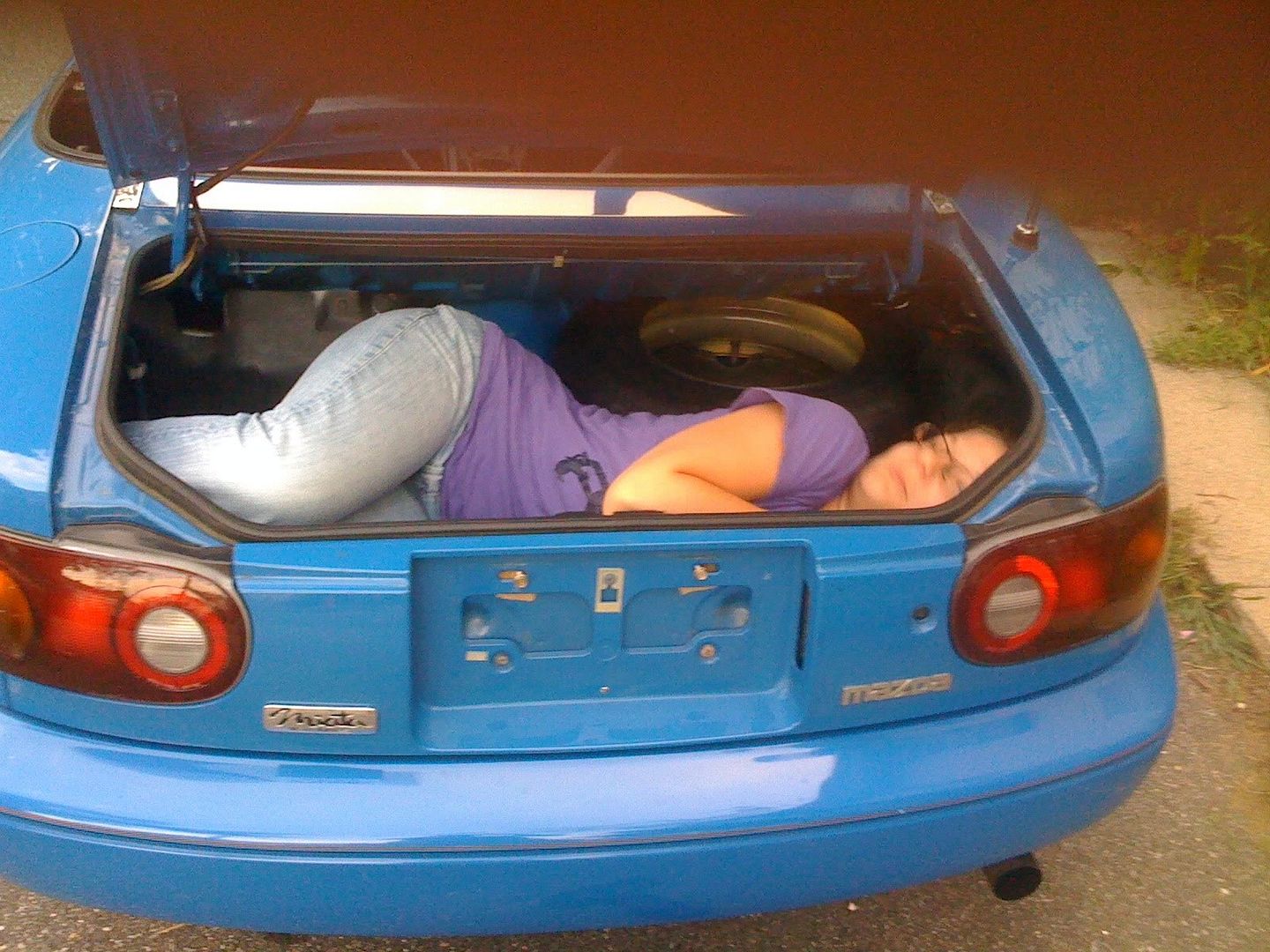 I spent the rest of my day picking up a 1965 Mustang with my friend. I-6 with a 3-speed. He wanted a car he wouldn't feel bad about driving daily.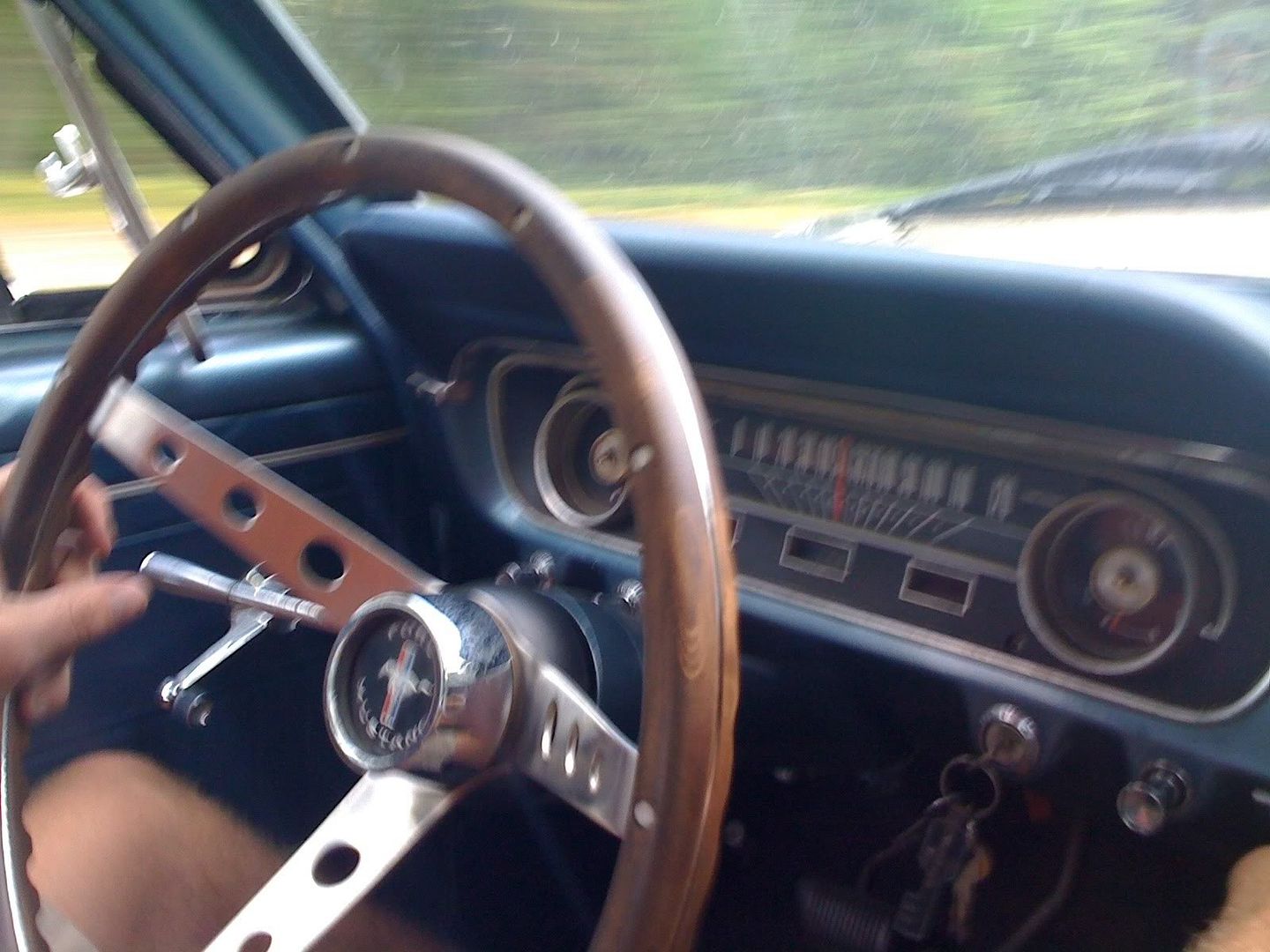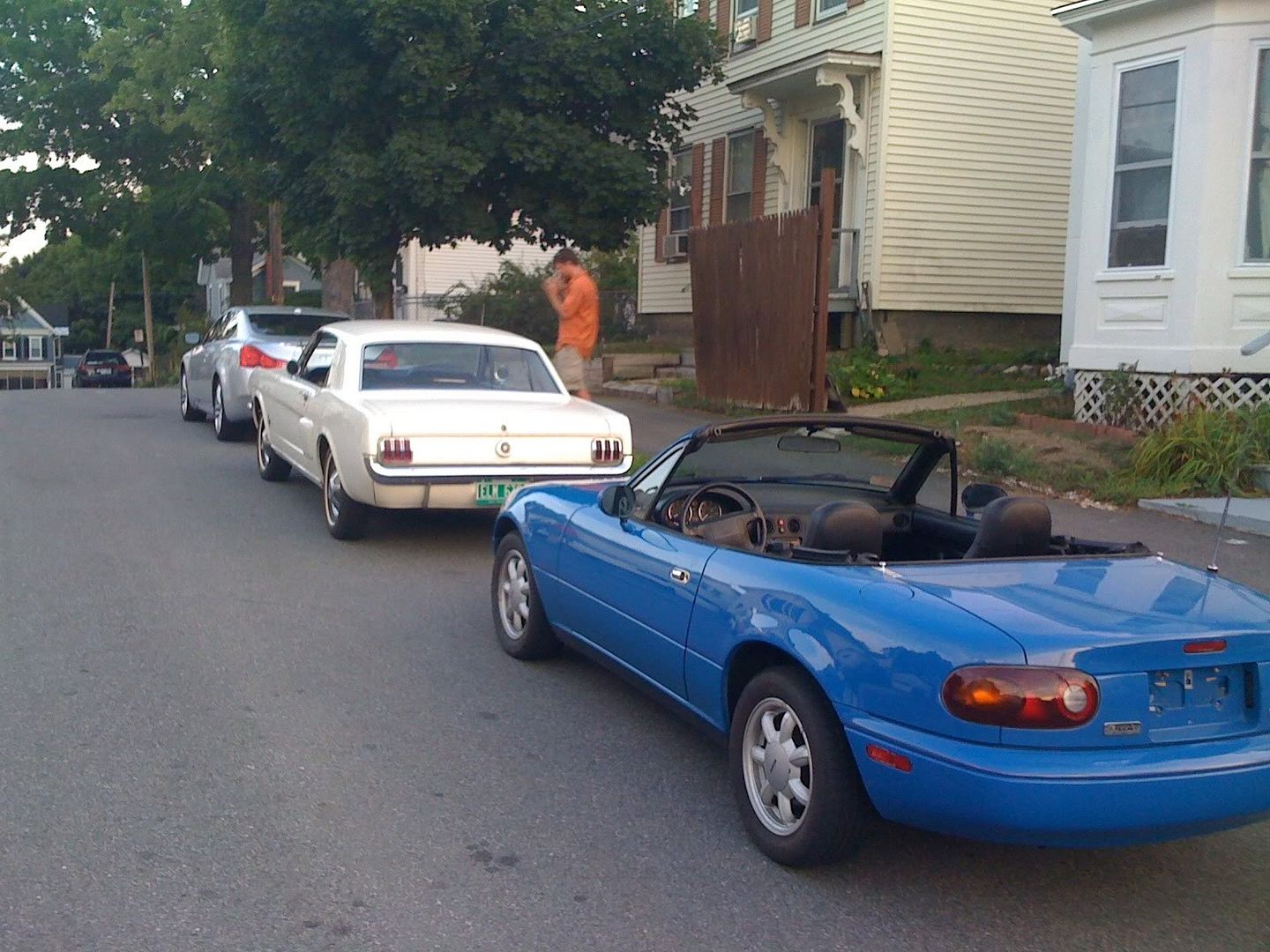 The mustang is a stupid car, but very solid. The Miata is awesome. I don't have it registered yet, but I went around the block a few times and it is awesome.
My plans for the Miata include getting the small amount of rocker panel rust fixed before it spreads, some audio stuff, and a steering wheel and shift knob. Eventually I'm going to do the suspension, but it is plenty fun right now.