My brother-in-law has an 02' Black Viggen coupe he's about to trade in. Figured I would throw it up here before he trades it in this weekend.
Details:
-Original owner
-94k miles
-Good condition, minor scuffs on the bottom of the front lip
Add-ons:
-Thule rack
-"Viggen" front plate
He bought the car new and has treated it very well. He's not much of a car guy so he had it serviced at Saab in Milford, CT for everything. Car has been babied through its whole life, I honestly think he's brought it up to 95 MPH once!
If there's any interest shoot me a PM. He would take $6500 this weekend, if not he is trading it in for $6,000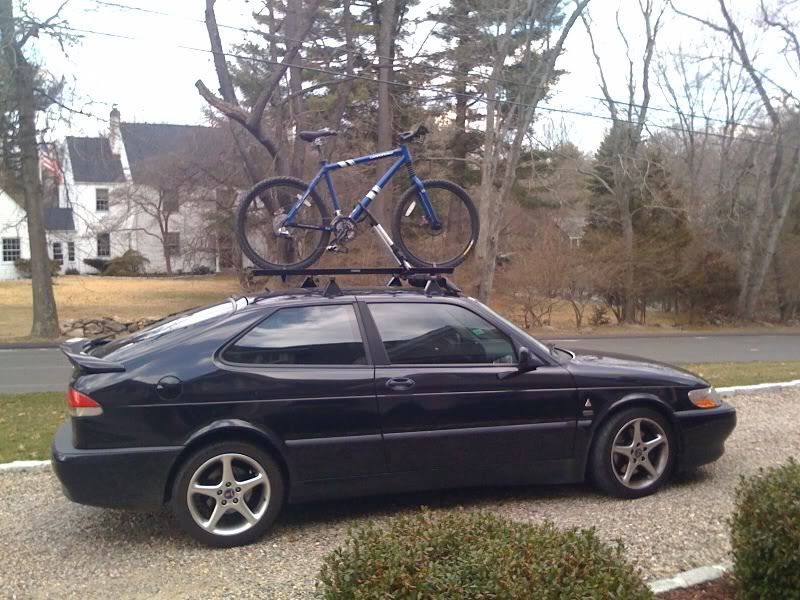 -Pat