My last thread has bit the dust, and is outdated.
I have for sale, parts from a 1999 9-3 convertible, black exterior, black top, gray interior. I STILL HAVE THE WHOLE CAR, so any part is feasible if it is still there. I want this damn thing out of my garage, but would like to sell a few more things as I take all the important stuff off.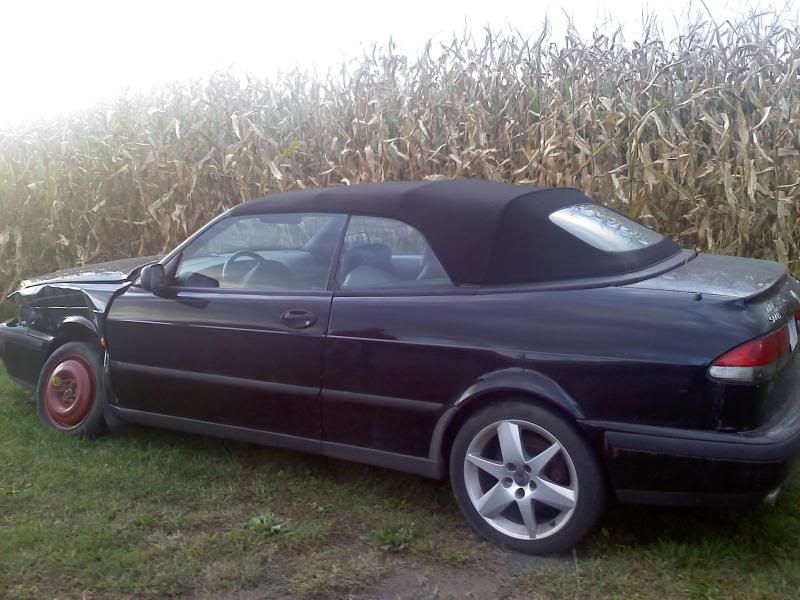 Notable things for sale. All items do not include shipping unless specified.
Black Convertible Top - only 4 years old, no rips or leaks -
100 OBO
,
200 WITH TOP MOTOR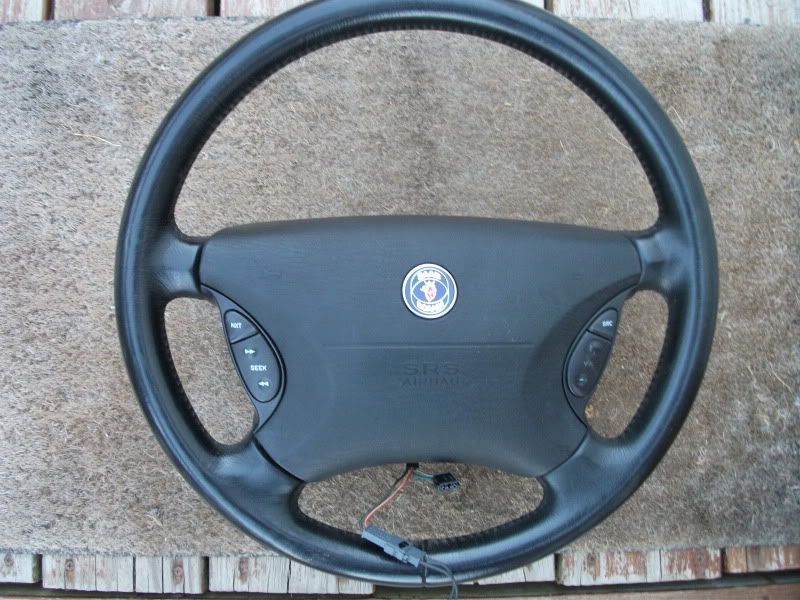 Black Leather Steering Wheel - perfect condition, includes airbag! -
100 OBO
I also have the full steering column from a 99 93', match it with the wheel and drop it into an NG900. Both for
150 OBO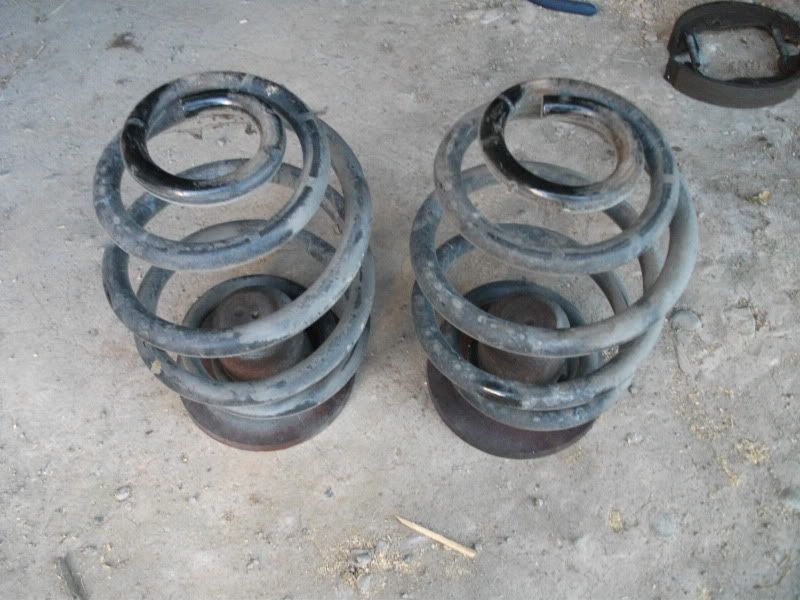 Stock 9-3 Rear Springs -
50 FOR THE SET
Instrument Cluster - 5 speed manual, MINT condition -
70 OBO
Front Gray Leather Seats - No rips or tears, no cracks. Driver is power, Passenger is manual -
100 A PIECE
Rear Gray Leather Seats - I don't think anyone ever sat on them. -
100
T5 Wiring Harness -
50 OBO
Rack + Pinion Steering -
Make an offer
Gray floor mats - Driver's side has a tear on gas pedal side. Otherwise good original matts.
60 for the set
1 Double 3 Spoke EVO, as seen on the car in picture above. Has an alright Pirelli tire mounted. It is bent a little bit, and therefore leaks air. In pretty good condition otherwise.
Make an offer
Those are the parts I can currently think of. Anything else that anybody wants, please let me know as I may still have it. There is NO ENGINE OR TRANNY.
Thanks for looking.