Discussion Starter
·
#141
·
Contrary to what people on the internet will tell you, you can use an older non-airbag wheel in a 1992 airbag car.
The column bushing was bad so the wheel had to come off anyways. I had asked on FB if I could use the much nicer wheel from my parts car and the general consensus was that you have to swap the whole upper column in order to make the horn and the turn signal cancel feature work. My horn hasn't worked anyways, so I was just worried about making the turn signal cancel work. That was solved with a simple zip-tie added to the tab on the steering wheel as seen in the picture below. I tried to figure out something with the horn ring, but eventually gave up. It's not that big of a deal to me.
Anyways. I'm super happy with the new wheel and that it's solidly mounted on the column now.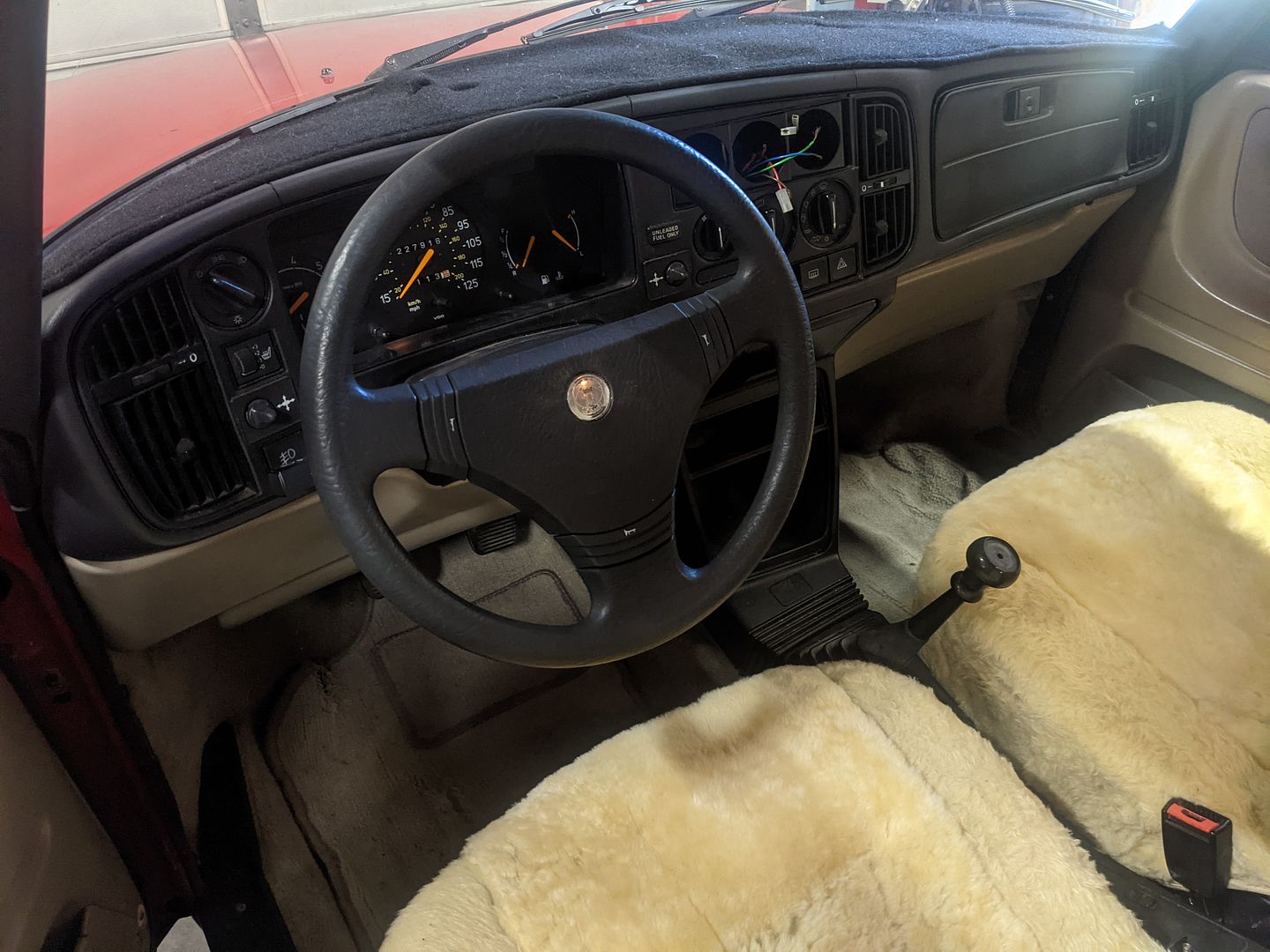 While I was cleaning up the shop, I had to stop for a minute and appreciate the unique lines on this car. There is nothing like it out there.