Hello, just joined up so I can watch over the classifieds for good stuff for my two SAAB's.
I run an 85 900 Turbo rally car with a friend of mine. Have done six or so events in it so far. If you follow US rally, will recognize this car as it's been around awhile and was built in TX and campaigned around the midwest in the late 90's/early 00's.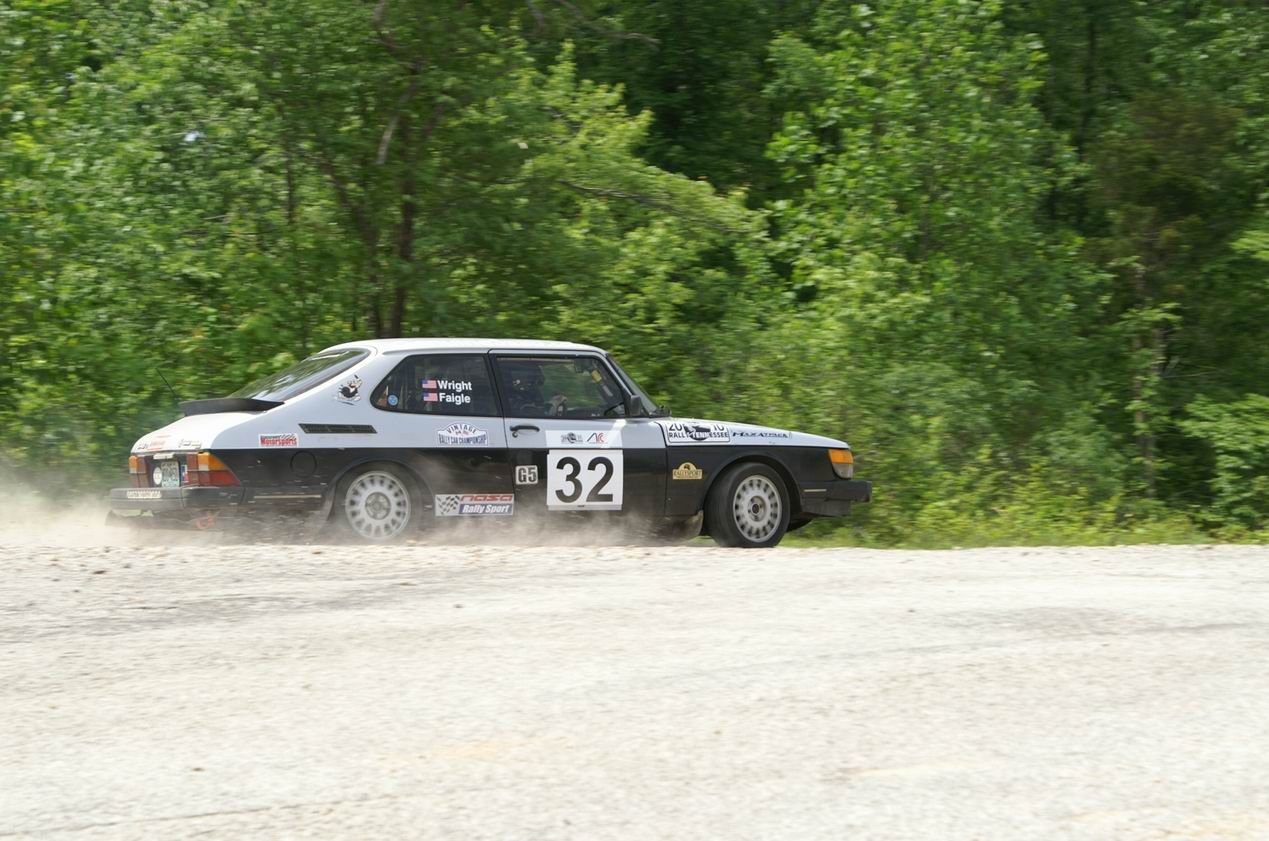 Also just picked up an 83 900 Turbo road car. Previous owner put lots of work into it, including all new interior, etc.