Hey guys,
So the 97 900se needs some new shocks so I was thinking I'd go with some Bilstein HD's. I've found a good price and figure they are cheaper than koni's. I know they're not adjustable, but think they would be well suited with some Vogtland 35mm lowering springs(on car now).
So question is who has experience with this combo or just the shocks? Also would anyone willing to help me install them around the Syracuse, NY area? Let me know your opinions guys. Here's a pic(before lowering):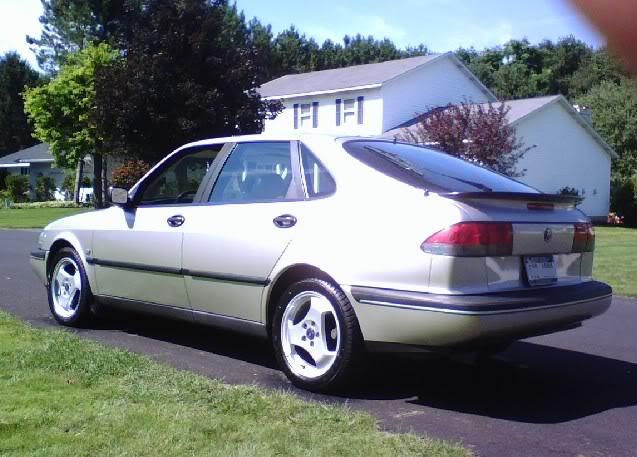 Let me know if anyone could help. I ll be home around thanksgiving or after Dec 20th. Thanks.