Does one exist for the little T25 flange we have on our cars? I know it's not a standard T25 flange.
My downpipe has warped at the turbo -> DP interface (I can't tighten the 3-bolt universal flange any further).
So rather than chuck my whole downpipe, I was thinking I might weld on a V-band fitting and get an adapter. I cruised around looking for what I needed to do the job, but I seem to be having trouble finding said adapter for the turbo side. Anyone else look into these?
***Update***
Think I found what I'm looking for.
ATP turbo and TiAL both make adapters for the 3-bolt outlet. Think it'll work?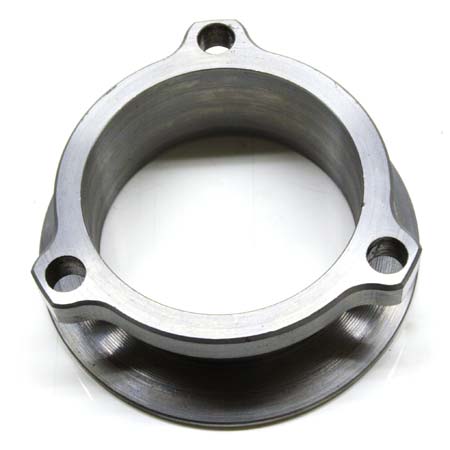 Linky