Came home to another box from GS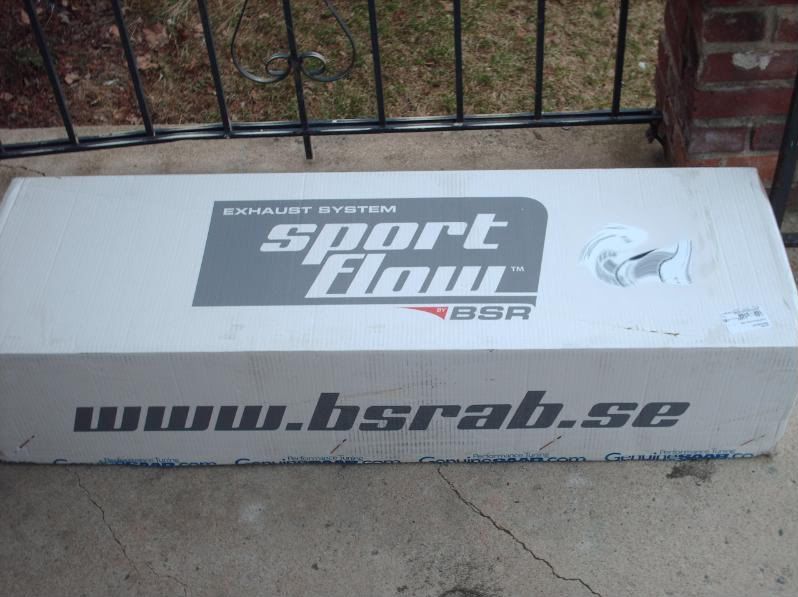 my old exhaust has died from rust & had to go.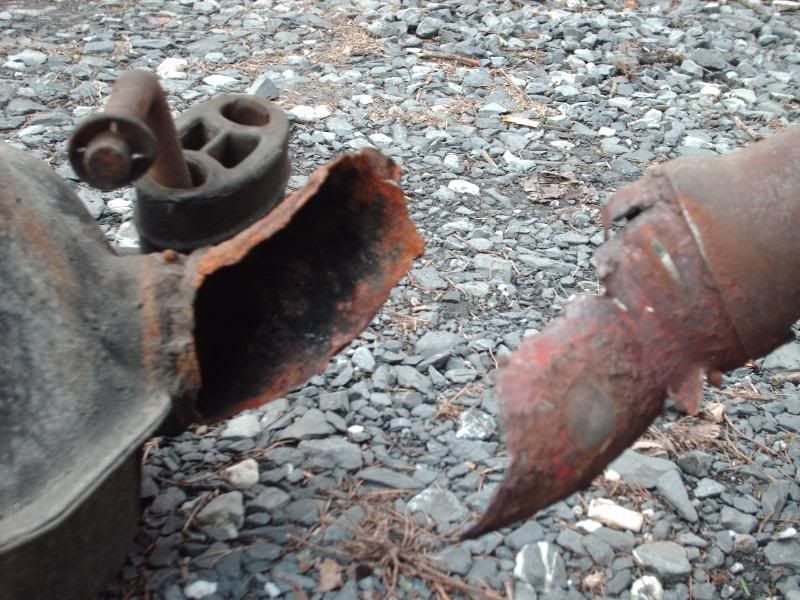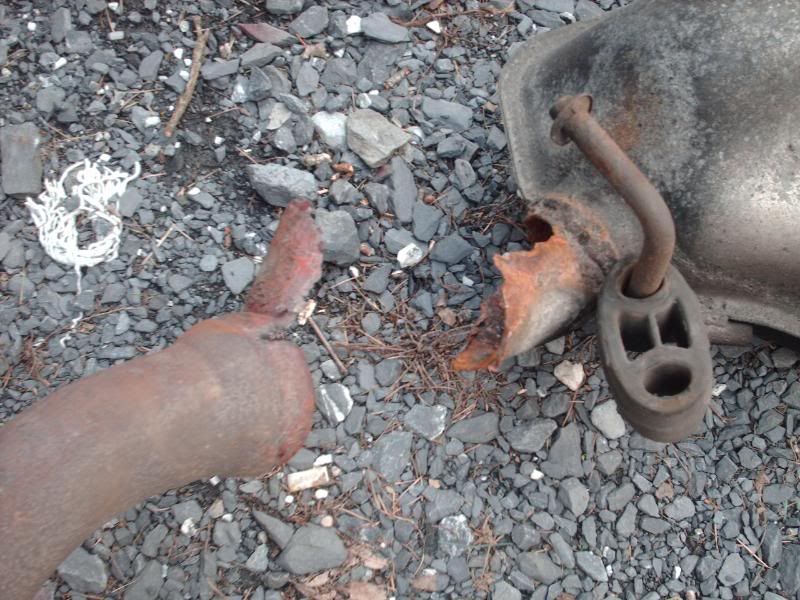 So it was replaced with this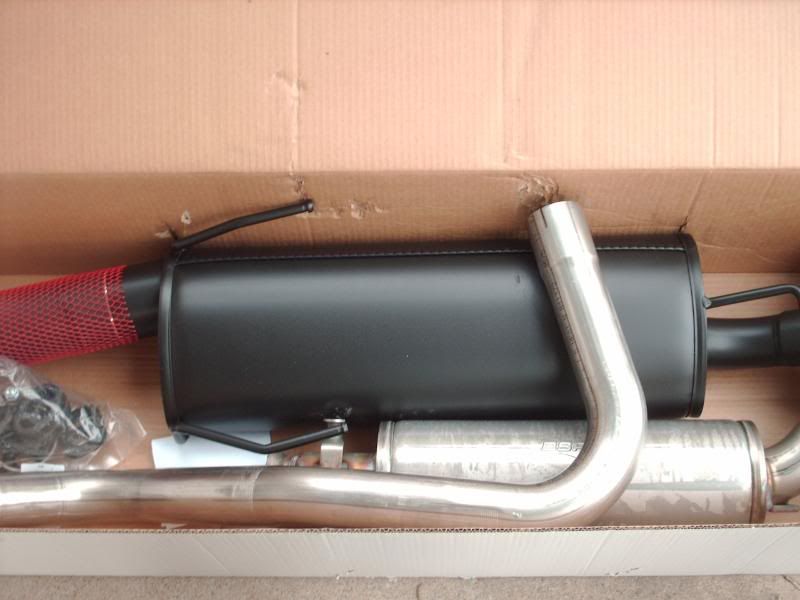 a BSR 2.5in Catback
This is what it looks like on the car
It looks good, it sounds great, & the car even seems to have some more pull to it.
The Dogs,
This is Zoe, her left eye is white.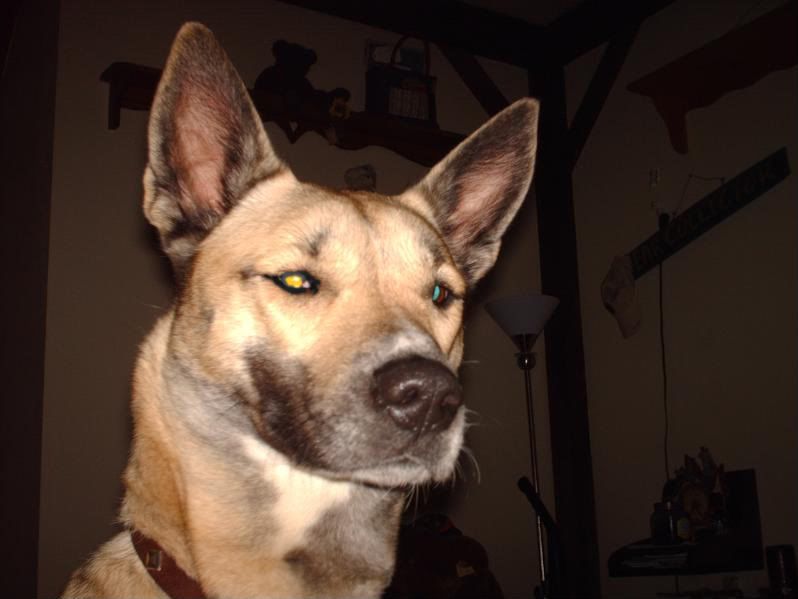 This, I don't know what the hell this is; it's some kind of Pomeranian mix.
Looks like some distant cousin of Gizmo to me.