[Posted to wrong forum... my bad, I'm a newbie
]
Ok,
So everyone has heard about people putting leaf blowers on they're air intake to get a little boost ( I have a non-turbo
) so i finally decided to try something like it.
I used a spare cooling fan off of a jet boat up at the lake. It was rated for 260 CFM. I mounted it before the air box and while testing it, i forgot to latch the lid of the box on and it blew it right off
so plenty of power there.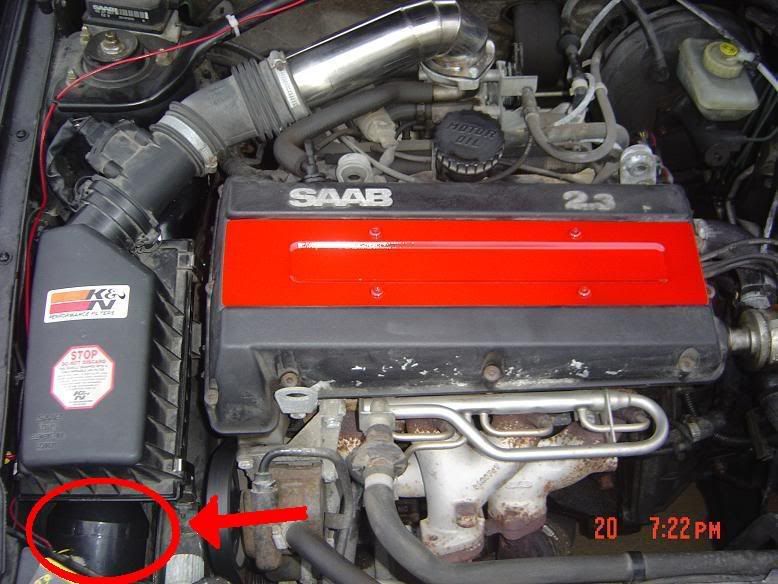 I wired it to a switch in the dash, right under the steering wheel so its nice and hidden. I did a few tests, and as far as performance... there was nothing. But i noticed something else... MPG!
Down the highway I was getting about 25 mpg. Reset the mpg, flip the switch, and i got around 30 mpg.
At first I thought it was worthless and I was going to take it out, but that extra 5 mpg is just enough to keep it around.
Anyone ever tried this on a saab? similar results?