I have been wanting for a while to make a larger throttle. Stock is 65 we were able to go to 70mm, roughly a 16% increase in throttle area. This should make it a little touchy at low rpm but I am hoping it will make a difference everywhere else.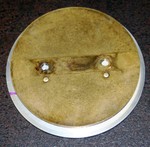 The problem is that saab of course used a metric (2mm) plate thickness and unique hole spacing which is unsupported in the available upgrade parts. (kinsler) Called my metal supplier and they had a pice of the exact material. talk about lucky. I had Ryan bore the stock throttle to the limit, it was found.. The coolant passage is no longer usable, no problem since it was one of the first things we deleted. We solved this with some 3m structural adhesive.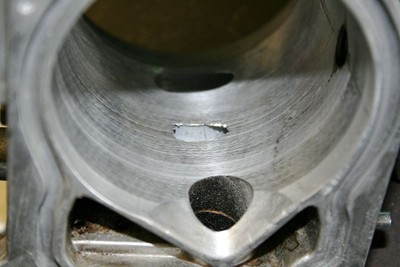 Here you can see the drastic difference in area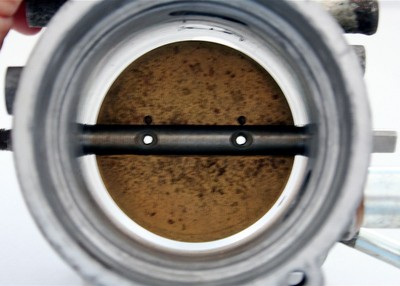 And mostly assembled.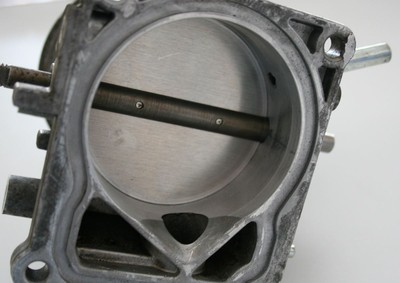 Hopefully I can have it installed and tested before the weekend.