Strut bar finished up. Feels like there is an extra pound or so in the front tires.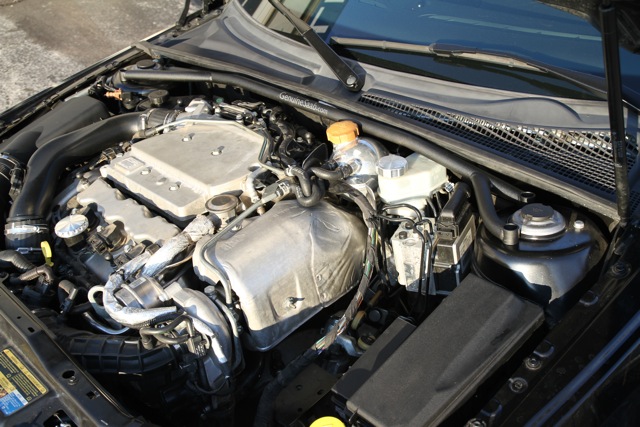 Liking the response of the new downpipe but it sounds pretty angry. Will get some video once it quits raining.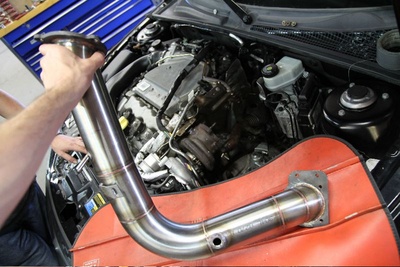 Can't decide to do a custom 3in like we do for all the hondas. But like to keep the stock tips. Otherwise sped 275 on the hirsch splitter with round cutouts
Did this last week. Posted a vide of another up on youtube.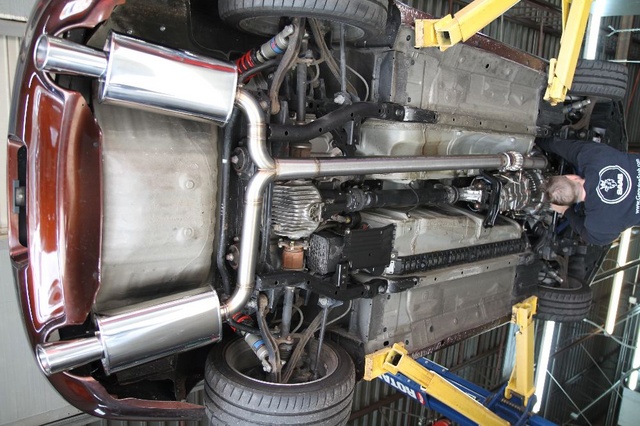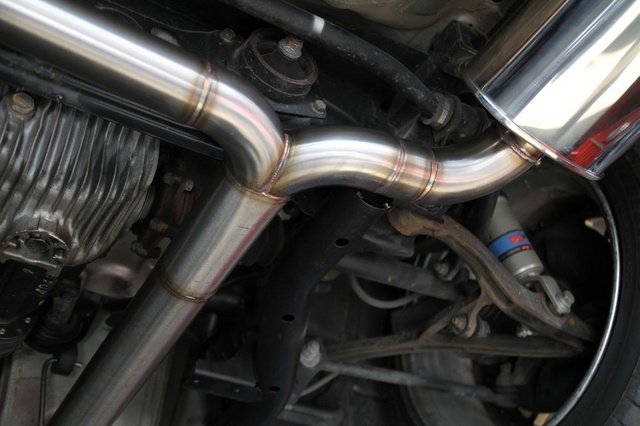 Also got the battery relocated. Including moving some of the underhood boxes.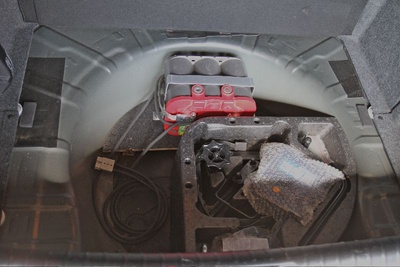 .
Few more pics here:
GenuineSaab.com Gallery :: TurboX
If only saab would have rebadged the solstice instead of the WRX…