Purchased from Nick @ GS. Quality is great, fit is perfect, sound is wonderful. It's not much louder than stock at all, but has a deeper tone at idle and when you're really giving it to it. The tip is a little flashy for my taste, but it's not too bad.
GS was great to deal with as always.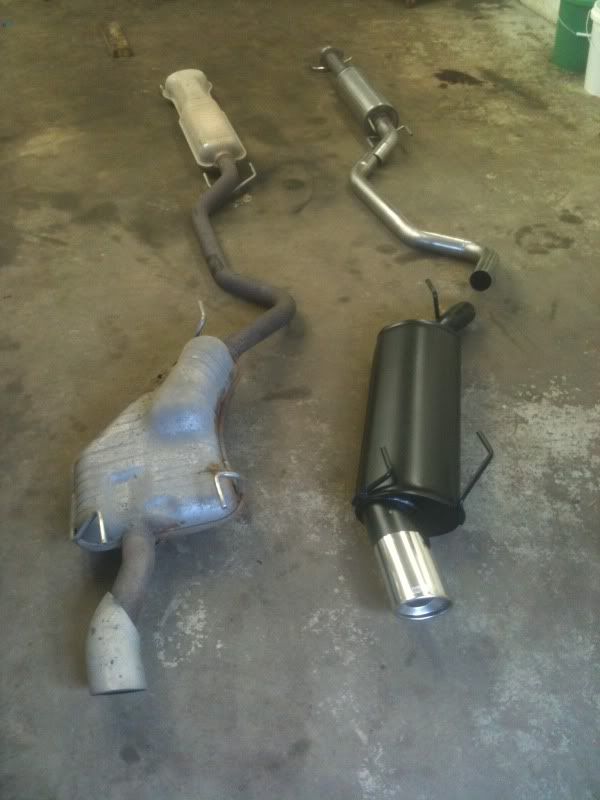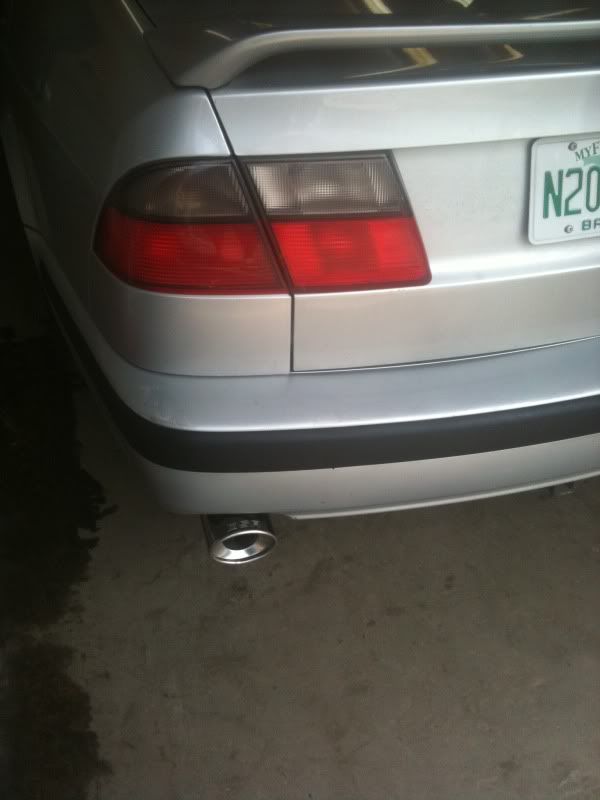 Rear decor panel and 02+ Aero seats are next, then the car is finished.
-Chad