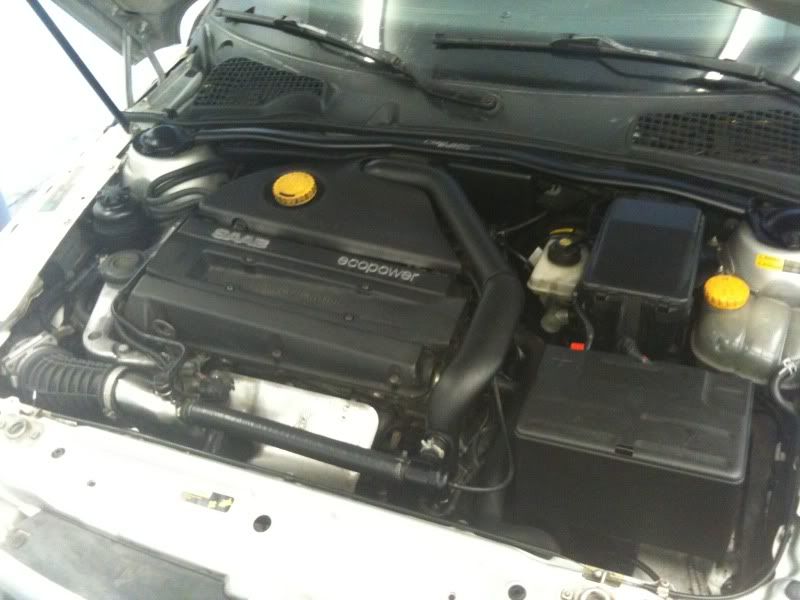 Finally installed the GS Intake Pipe.
Sharper throttle response for sure, and a little less effort to maintain pace at highway speed.
Car is also tuned to stage 3 with 3" DP.
Not too bad of an install. Makes it much easier when using a new turbo inlet pipe clamp (PN55559479, $8.33). A new clamp naturally wants to spring outward, whereas a used clamp wants to return to the clamped position, making it harder to get to fit and seal correctly. The pipe doesn't have the stop on it the factory pipe has so the clamp cannot rotate when you're tightening it, which is the only design improvement I'd make to it. It makes it easier to slide the clamp on the pipe, bolt the pipe to the upper mount bracket and get it seated, then slide it down over the flange on the pipe and compressor, then tighten the T30.
-Chad