Oooh, this looks like fun
My first actual vehicle was a Mazda B2200 pickup, my dad bought it from his co-worker for $600, not running. He and I did a head gasket and top end rebuild, and I drove it my sophomore/junior year of high school. No digital pics
I lowered it and added some deep dish alloy wheels, not mexi-truck status but it looked kind of aggressive (all 85hp of it, hah!)
1987 Saab 900 Turbo Convertible:
The summer before my senior year of HS, I bought this trashed-looking Saab turbo convertible. The year before, my parents had purchased a 1997 900 SE Turbo, their first Saab, and I was blown away by the power of the little 2.0L. I dreamed all day of owning a Talladega Red SPG, but SPG prices were high back then ($5-6000) and I was on a budget. Bought the convertible with an SPG kit and Shelby 8-spoke wheels for $2200.
One of the earliest pictures I have of it(We did quite a bit of work to get it to this stage):
I admit to making a few changes…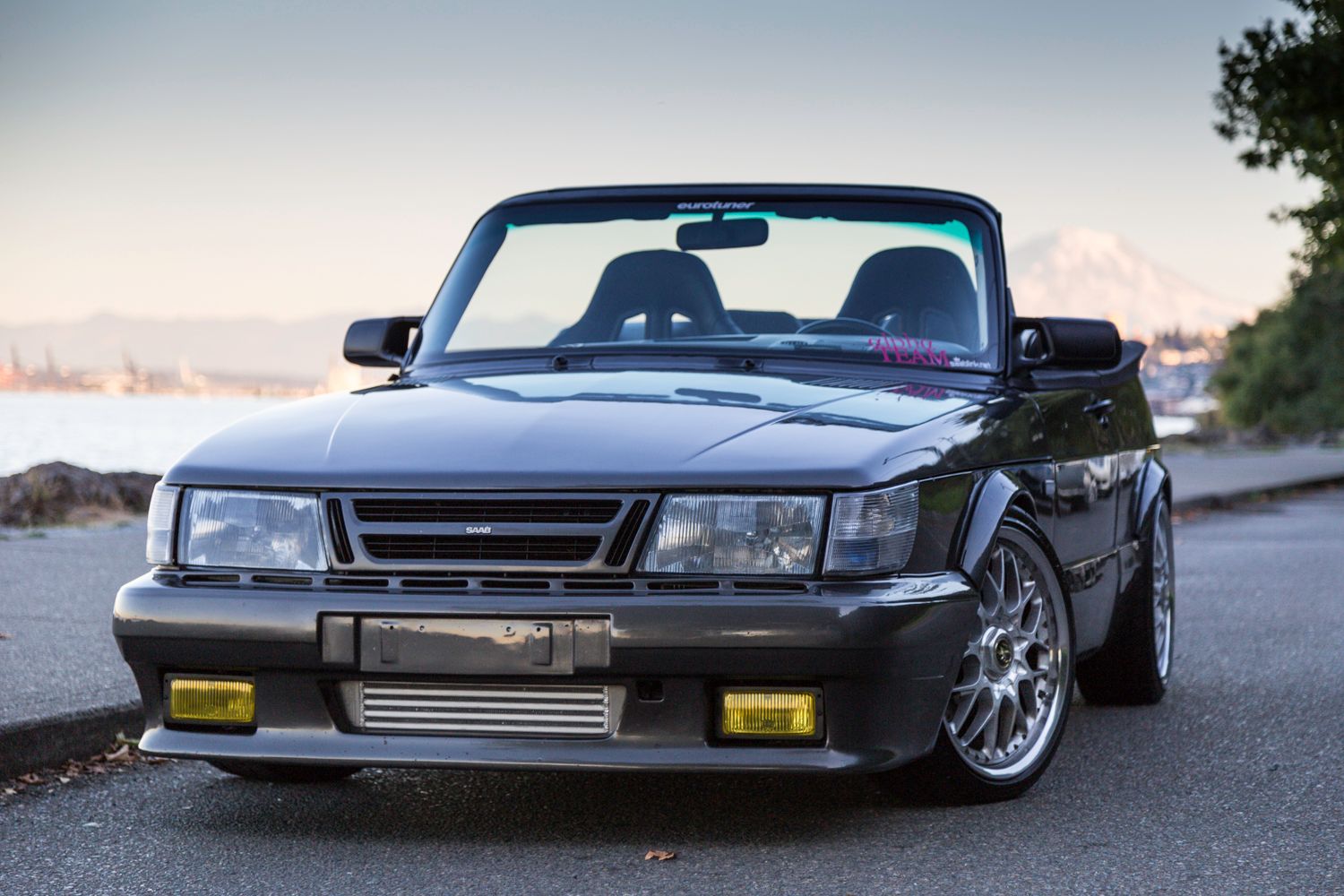 1993 Saab 9000 Aero:
In 2004 my dad purchased this '93 9000 Aero, which we ended up sharing for a number of years.
1987 Saab 900 SPG:
I daily drove the convertible through most of college, in my last year of my undergrad I picked up this '87 SPG. Having a legitimate daily driver allowed me to expand the modifications and projects on the convertible, which made a huge difference.
She had some cosmetic issues but I fixed her up right
1999 Saab 9-3 Viggen:
A while later I took the plunge, and put a third car in the stable. Lightning Blue Viggen, loved that thing. I added double-three spoke wheels and that's about it. Enjoyed her for a year, but ultimately I wanted something with more power and RWD. It looked the business but handled poorly and wasn't as fast as I'd have liked. It ended up sitting for months at a time while I daily drove the SPG.
Still love the way it looks. Yum.
2005 Pontiac GTO:
Sold the Viggen and picked up a clean black Pontiac GTO. This thing was the dream: 6.0L LS2 V8, 6-speed manual, LSD. Came with a tune, too. This was the newest car I'd ever owned and only had 30k miles on it. I added a Corsa exhaust and boy did it sound fantastic.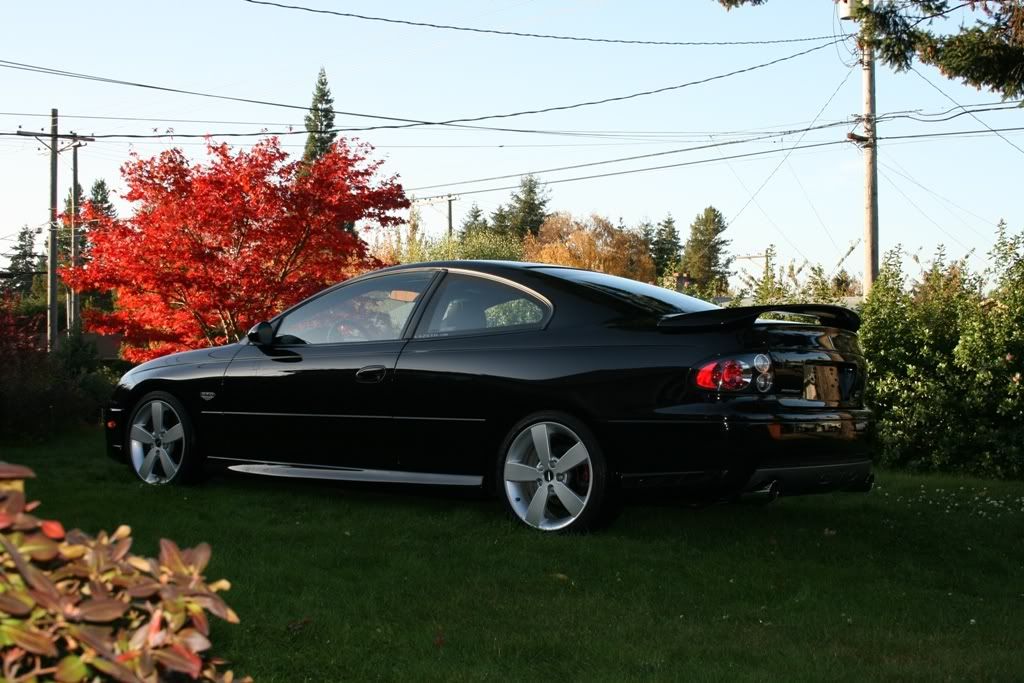 I hate to say it, but the car was a bit unwieldy. It was under-tired, heavier than I'd liked, and I never felt like I was fully in control of the thing. Another issue I had was this: it's a sleeper. It looks like nothing. Just a blob of a coupe. Grand Am? I am not a "sleeper" kind of guy (you guys know this by now). I like the attention of a unique looking car, a head turner. This was not that.
Speaking of head turners…
1988 BMW M3:
Sold the GTO and everything not bolted down in the fall of 2010 to buy this beauty. One of just a handful in "Henna Red", this first-year early E30 M3 was an unbelievable dream. 189k miles, didn't run when I bought it. I put a ton of work in, brought her back to life and for five years it gave me the most pleasure of any automobile I've ever owned. I ran it hard, it never left me stranded or let me down.
It eventually gave its life to save mine last October. I was rear-ended by a distracted driver on the freeway, I was hit so hard from behind I was pushed forward into a truck, which was then pushed into a taxi. The running gear is intact, so I bought it back from the insurance company but have done little with it this winter.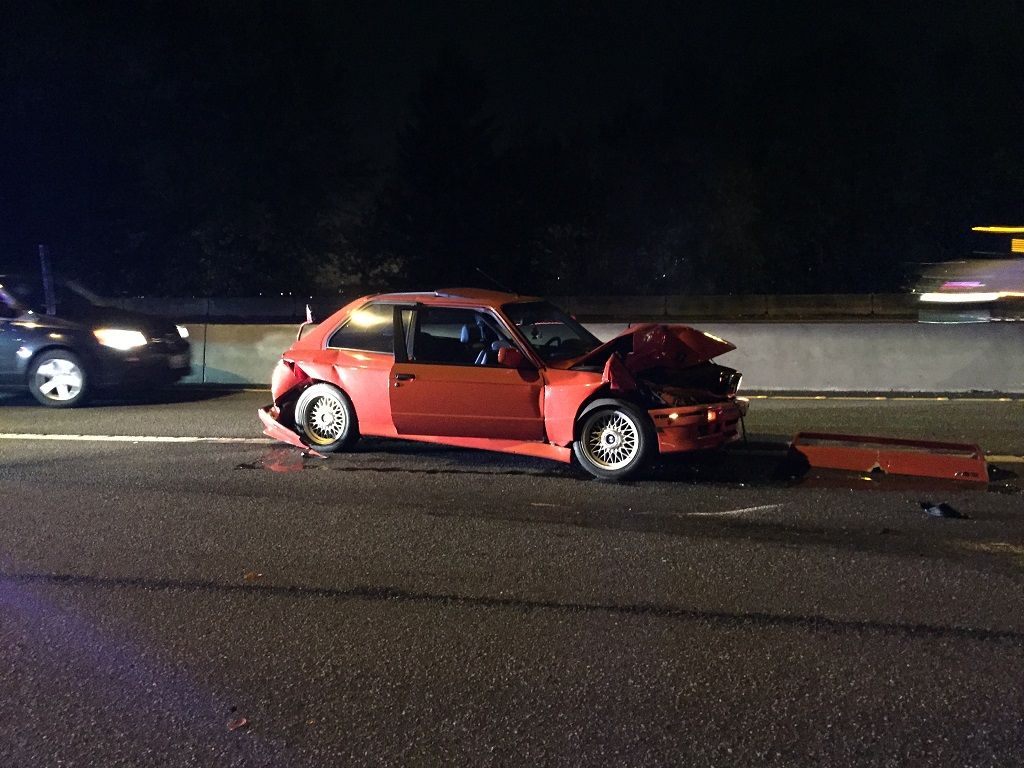 1994 Saab 9000 Aero:
I daily drove the M3 for quite a while, until one winter when I started driving my father's 1994 9000 Aero. It had rolled backwards into a tree, so we cut out a good quarter panel out of a junkyard 9000 and with some help, got it welded back on.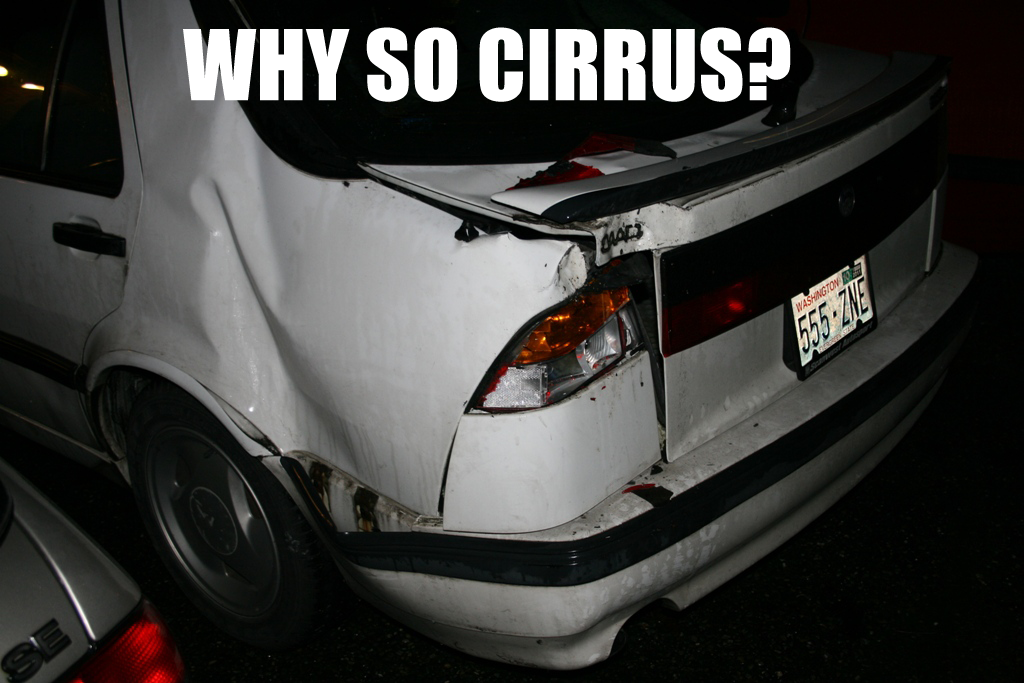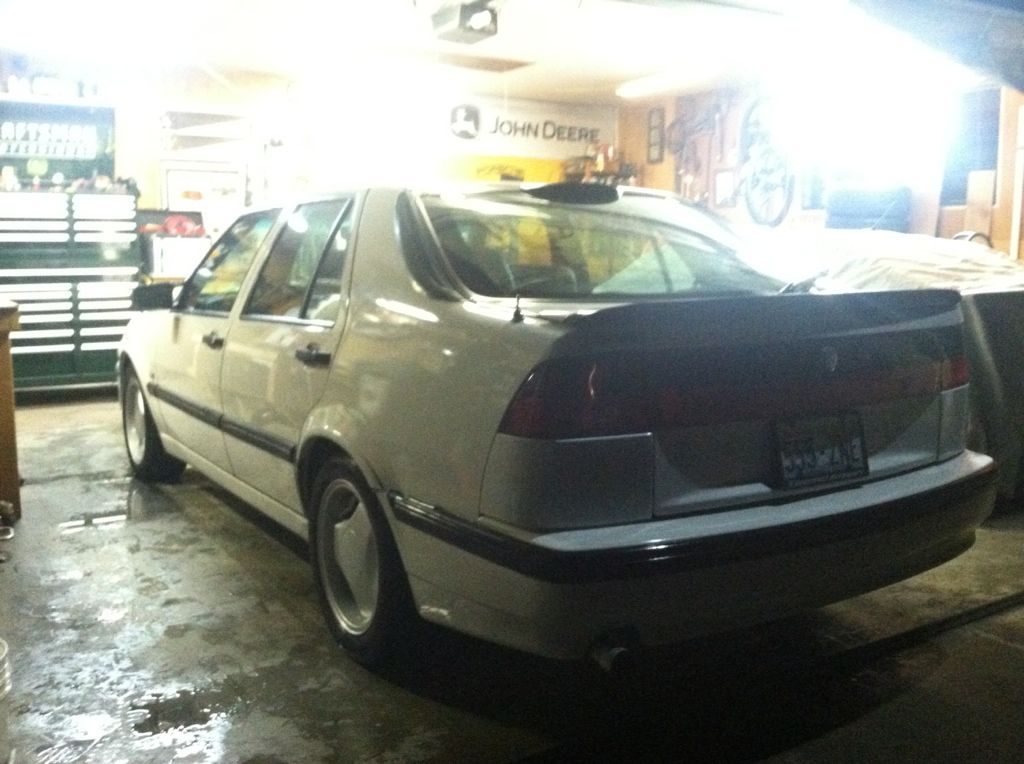 I drove this car for another year and a half, then sold it. It imploded on the next owner immediately.
1991 BMW 318i Sedan:
This one was my neighbor's car, which he ran into a fence with and parked it in favor of a WRX. I bought it from him, fixed it up, and flipped it. Not much of a story there, except this marked a time where I had FIVE cars in my stable - not relatives cars, all mine. Crazy!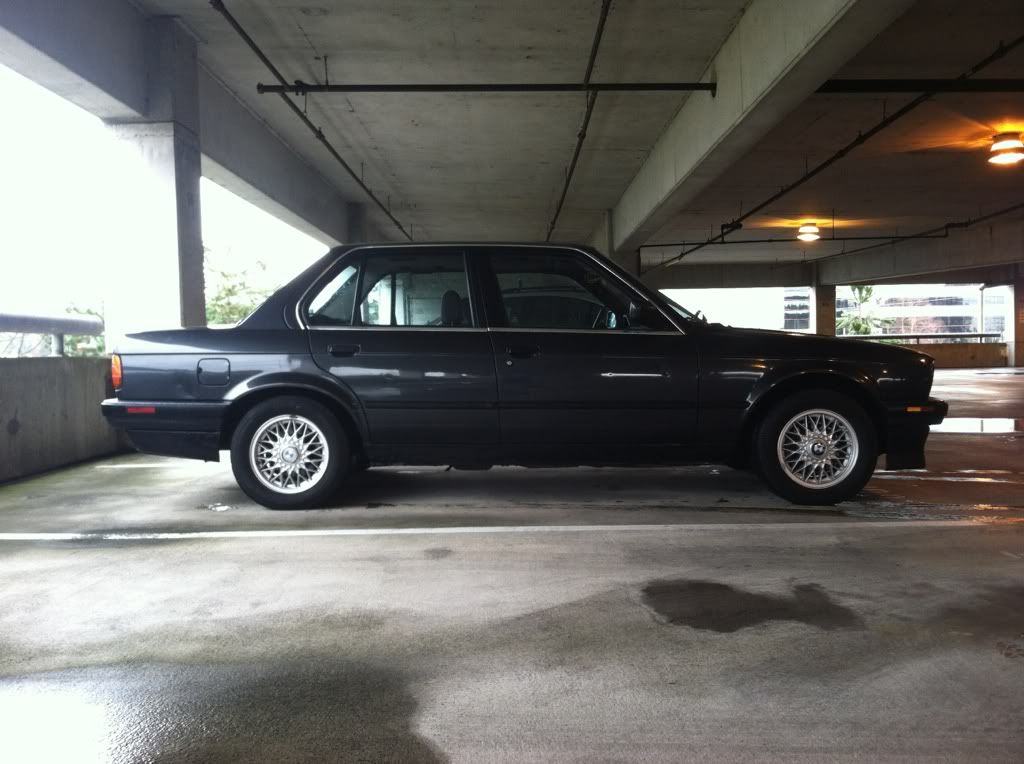 The next daily driver was pretty nice - a 2008 Turbo X Sportcombi. It was great until the MPGs started killing me, I started a new job and had a 100+ mile round trip commute getting 16-18 mpg. I over-corrected and sold it for a MPG machine I hated. Wish I could undo that choice.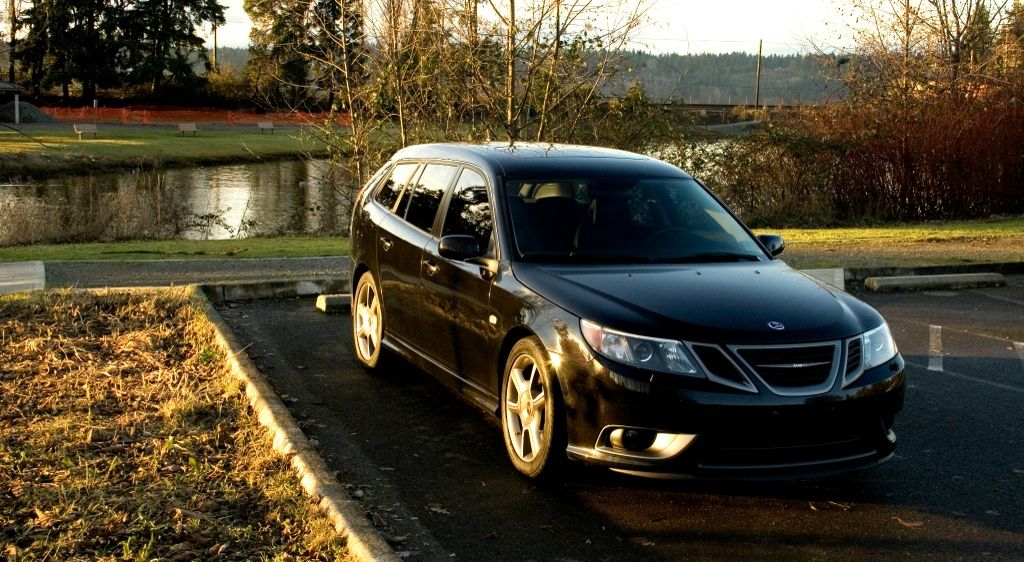 2010 Volkswagen Jetta TDI Cup Edition:
The only car I only regret buying - and it has nothing to do with the Dieselgate issue. This thing was slow, depressing, inconvenient and boring. No more diesels, and no more Volkswagens. It ended up looking halfway cute but that's about it. Sold it at the end of January, somehow.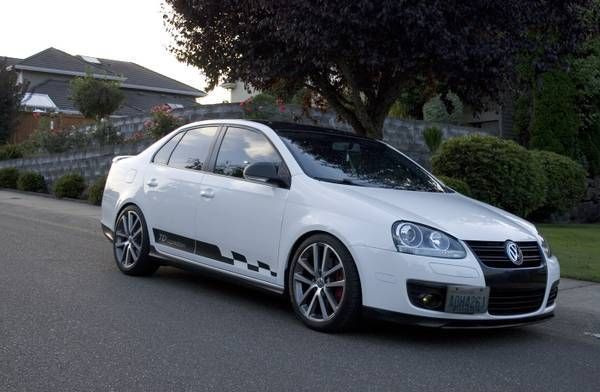 1997 BMW M3 Sedan:
I purchased a replacement for the TDI last June, it didn't run and needed some love. I did a bunch of work to it and made it my current daily driver.
The day I got it home: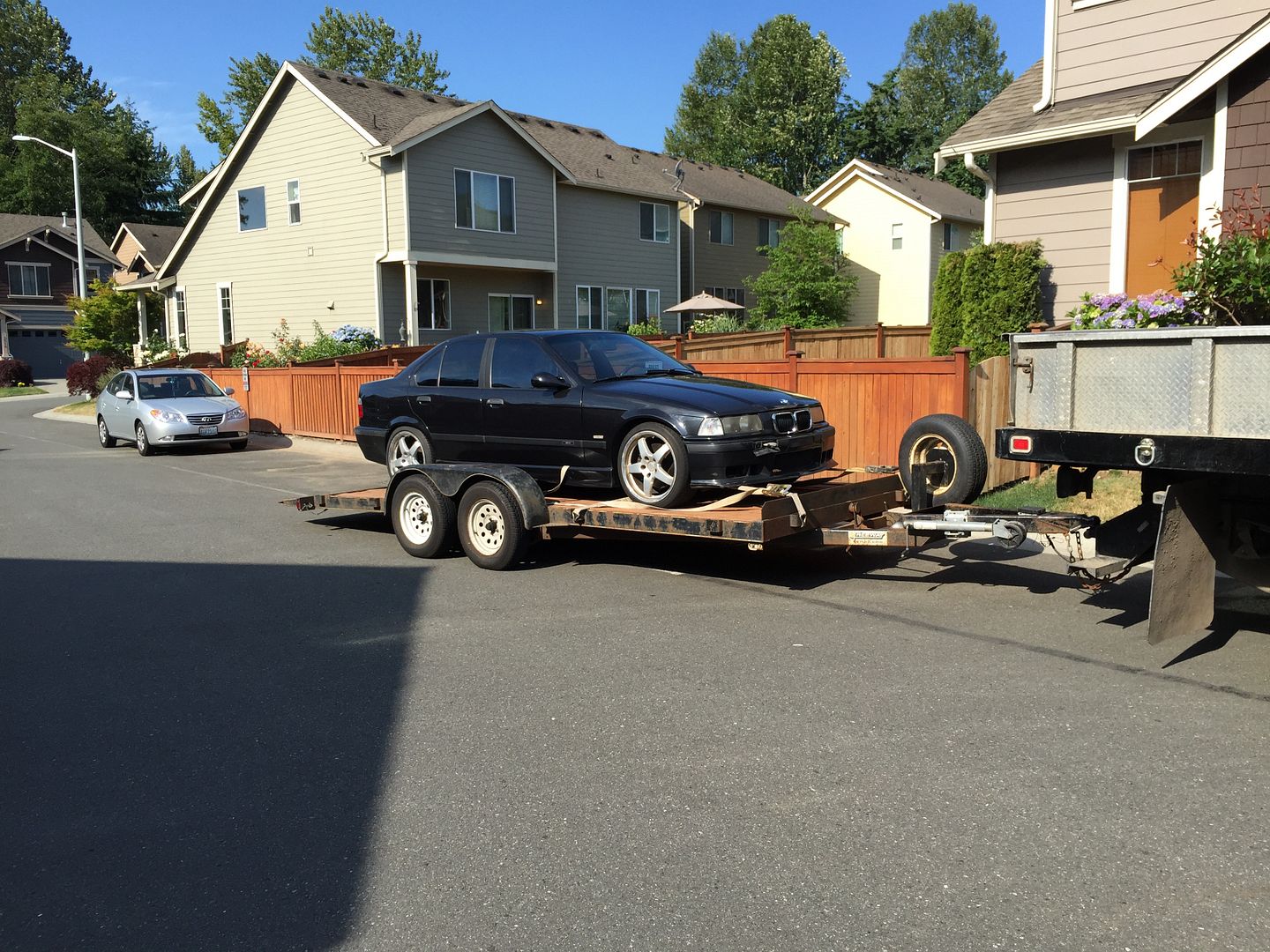 After paintwork, wheels, suspension, a top-end refresh, and lots of little things: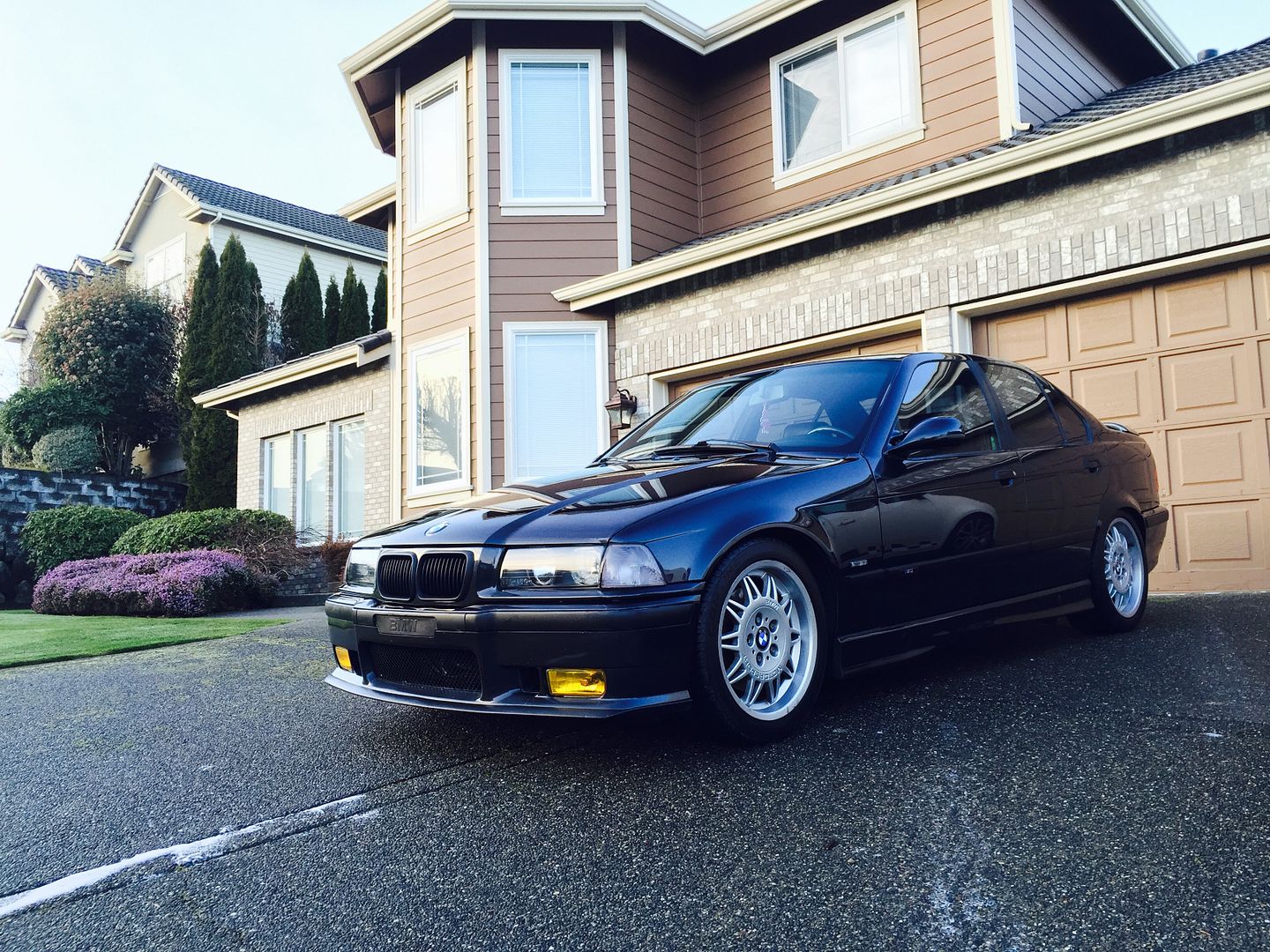 So currently I have my e36 M3 sedan, a crumpled ball that used to be an e30 M3, and my wife's Miata in the stable. I am still unsure of what I'll do with the e30 mess, maybe build another one with M3 guts, maybe sell it all and start on something different. Still trying to weigh my options...