Quote:
Originally Posted by
k1llsh0rty
as far as i know those bearings are pressed in. you would need a hydraulic press to get them out and replace them.
replacing your entire strut is absolutely not necessary and WAY more money than you wanna spend.

Casey
Shorty basically nailed it, I replaced mine over summer, yes its a pain, and yes you need to get it pressed out with hydrolic press and new one pressed back in. You take off the entire strut, heres some pics. You will also need a new Hub. Id say the hardest part is getting the Sir clip out
that took me like over an hour.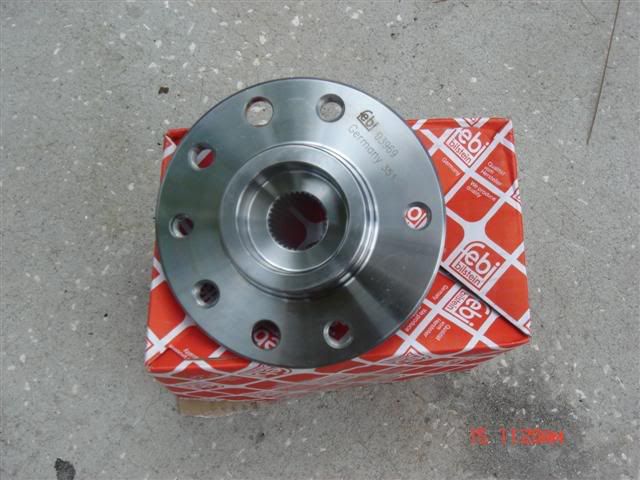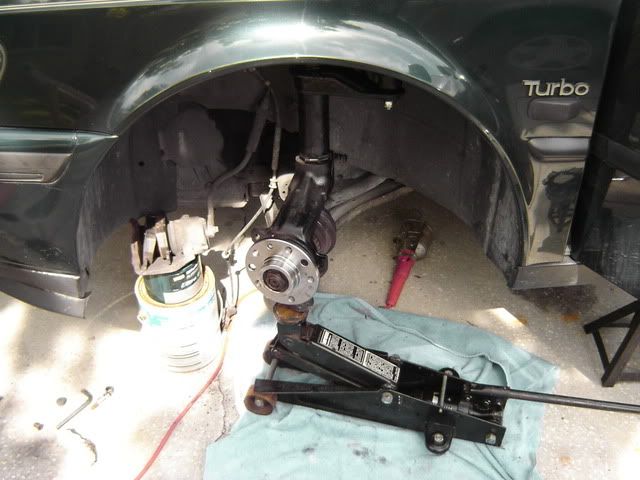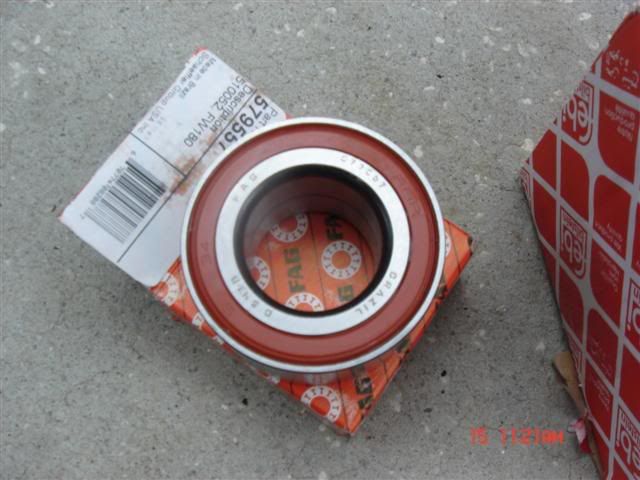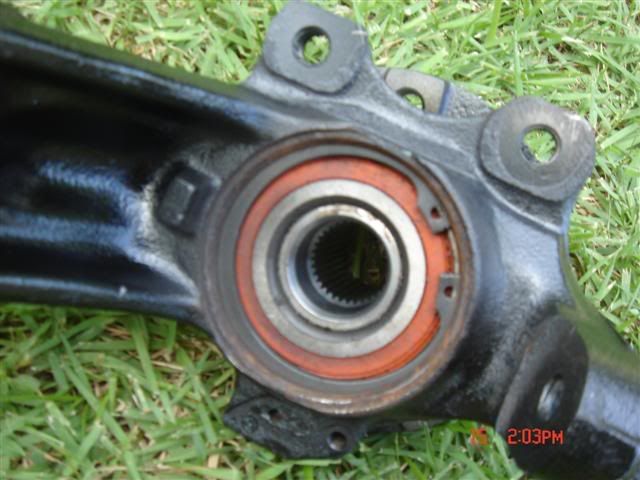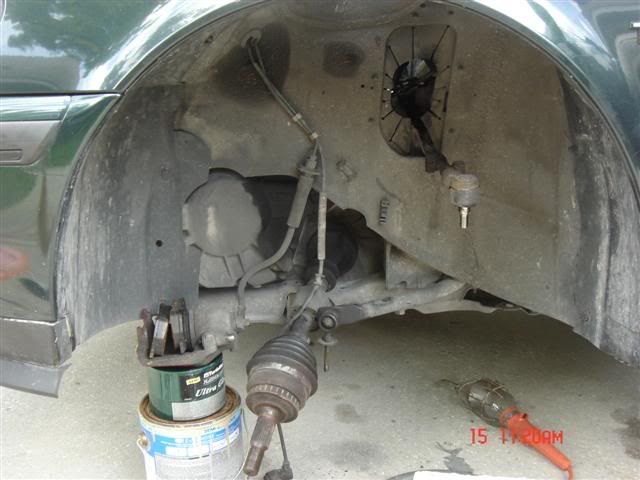 I brought my strut hub and bearing to a recomended Machine shop and a real nice guy and pressed it out and i brought it back to him with the new parts and he repressed it for me and charged me like 20$?