Here is my free b234 block.... I am trying to assess the damage. I was told it was ran with out oil. Car was sold with a bad engine to a shop, shop did a swap and gave me the old block to me as a if you pick it up, its yours. The engine was running at time of swap.
When I picked it up, it was in pieces in boxes... her she sits on the stand: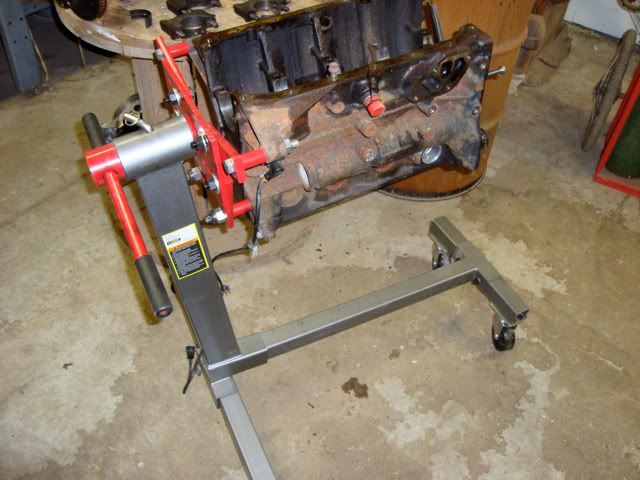 bottem end:
Top end:
Crank: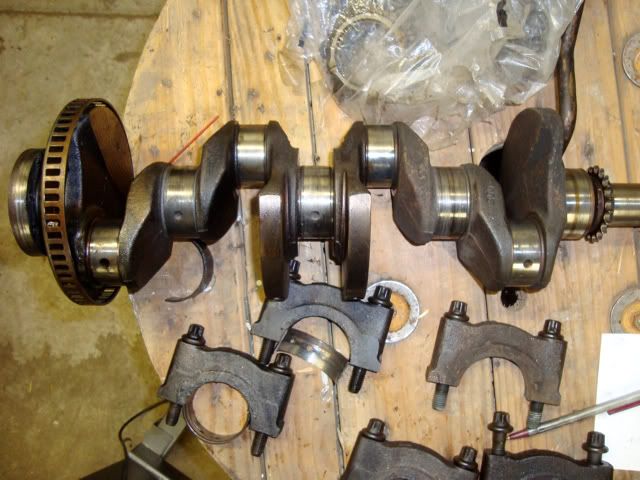 head: (not touched yet)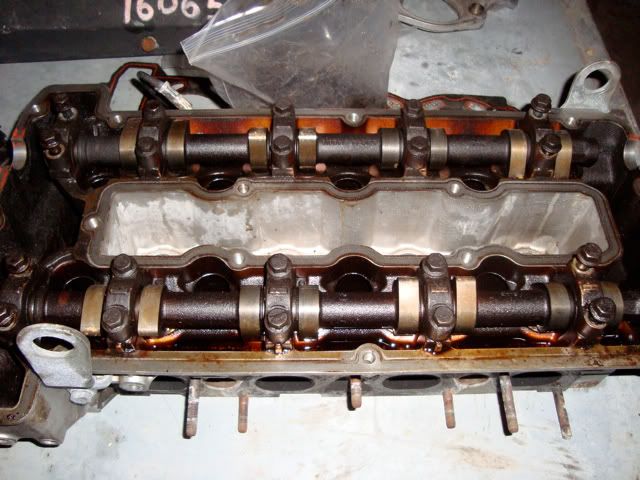 Cause of failure? Balance shafts look like poo:
Cylinder 4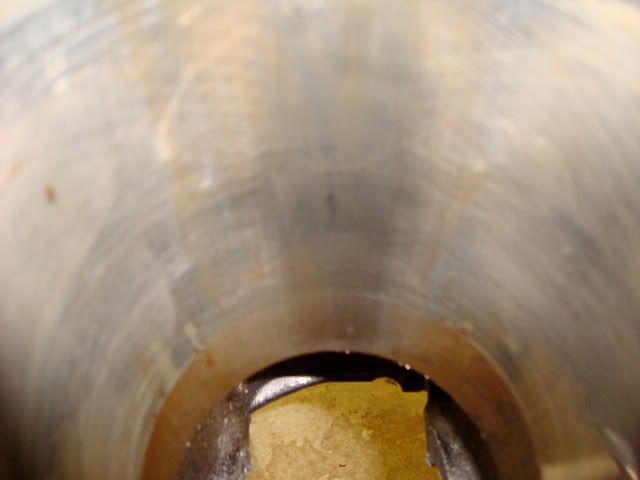 Cylinder 3
Cylinder 2
Cylinder 1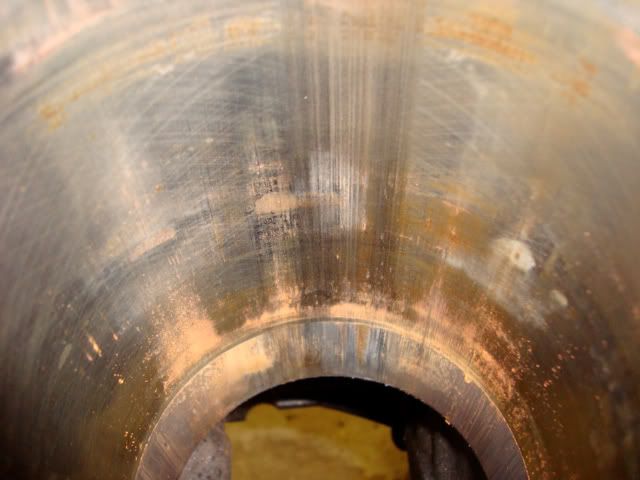 and the bad....: this is on the center bearing for the crank shaft...