i was bored today...aka studying and started hunting around my computer and ofund my old trionic pinouts and some other useful stuff.
Can we get a sticky on this?
this is for a t5 9000 not sure about all t5 tho. may be useful to some.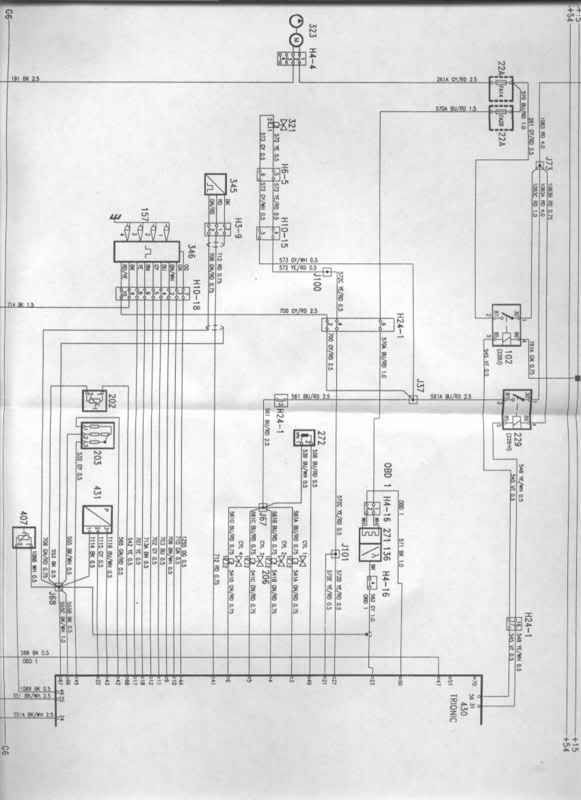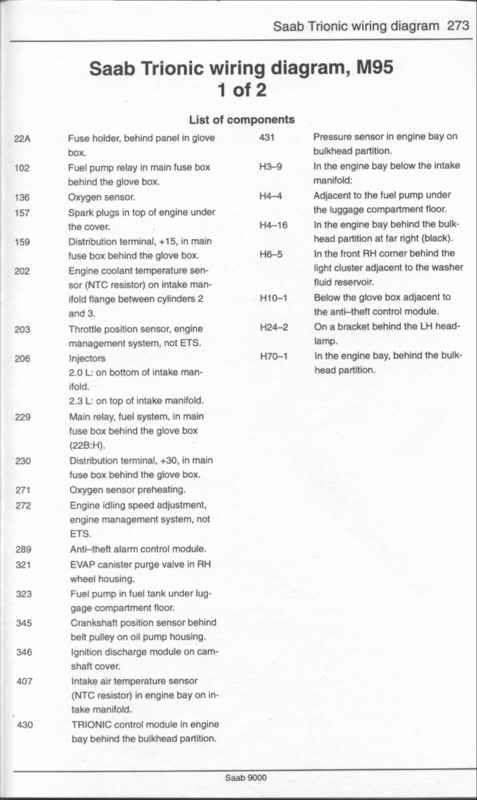 and heres the headlight circuit also.
Radio circuit too....