i know those springs can be a bit finicky but im pretty sure mine are on the right way.
they are on like this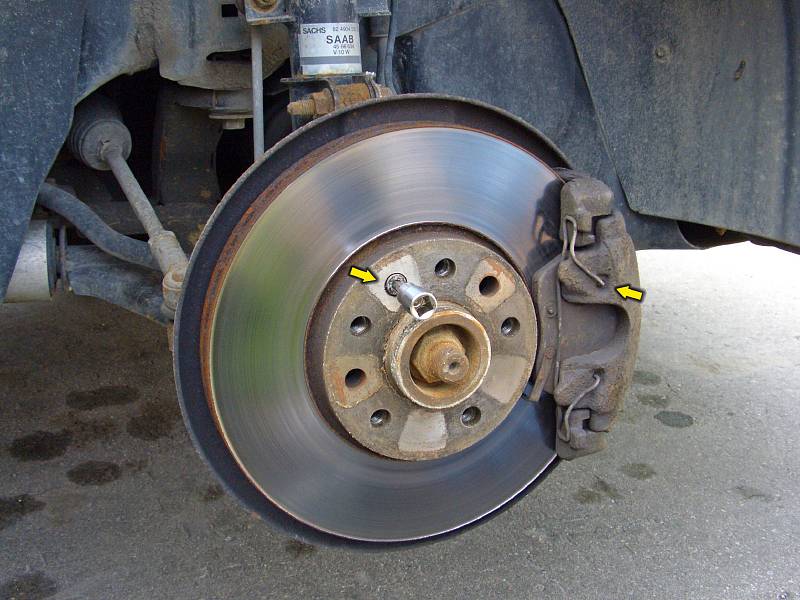 the weird thing is when i got the car i noticed the missing caliper spring and 1 caliper had the spring installed similiar to that link you posted (it was hanging on for dear life). But yet the car stopped perfectly fine.
in my attempt to add caliper springs i now have a soft pedal....just seems really weird! Im gonna take the caliper springs off and see if the pedal is still low.