Back end..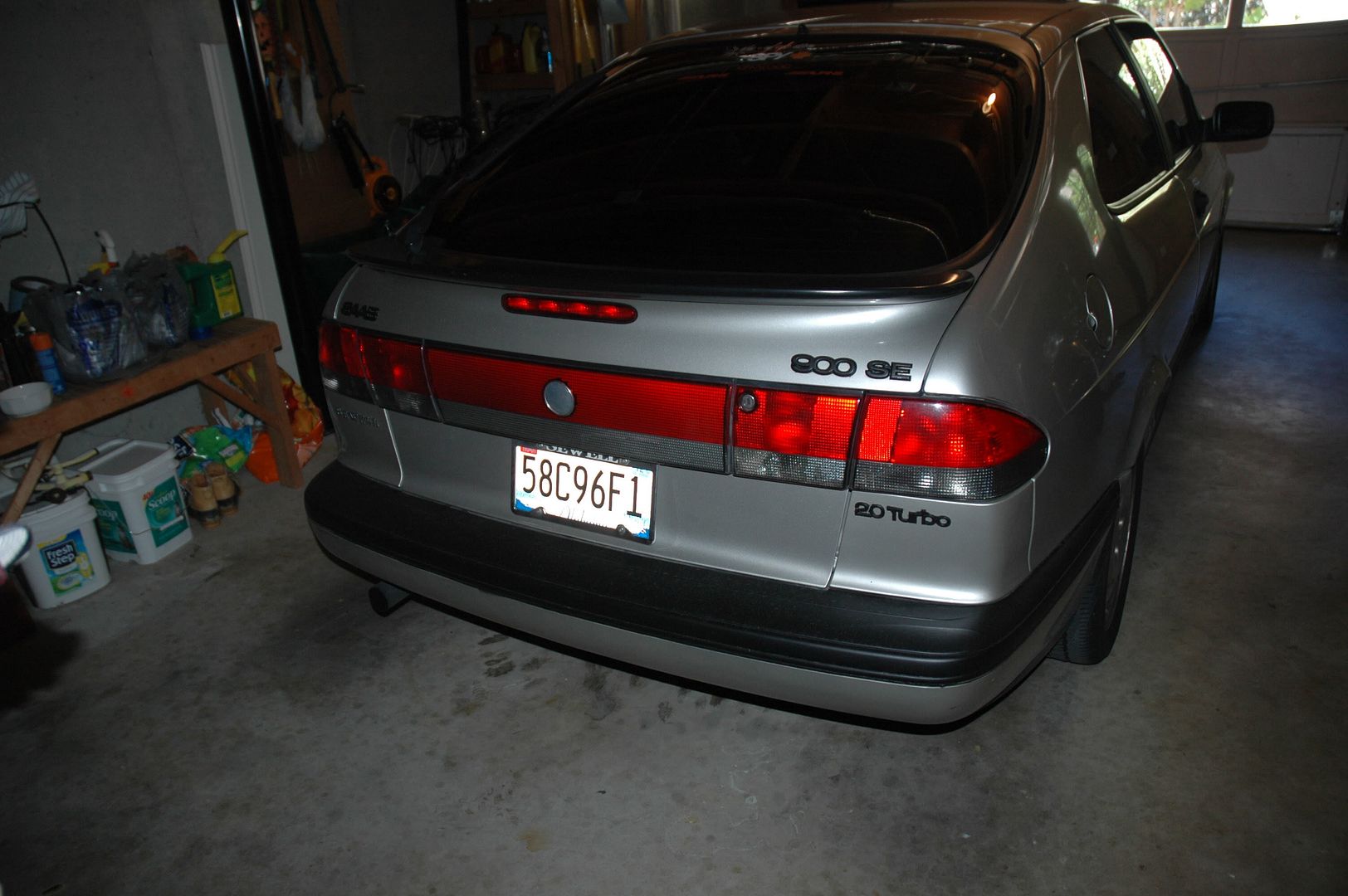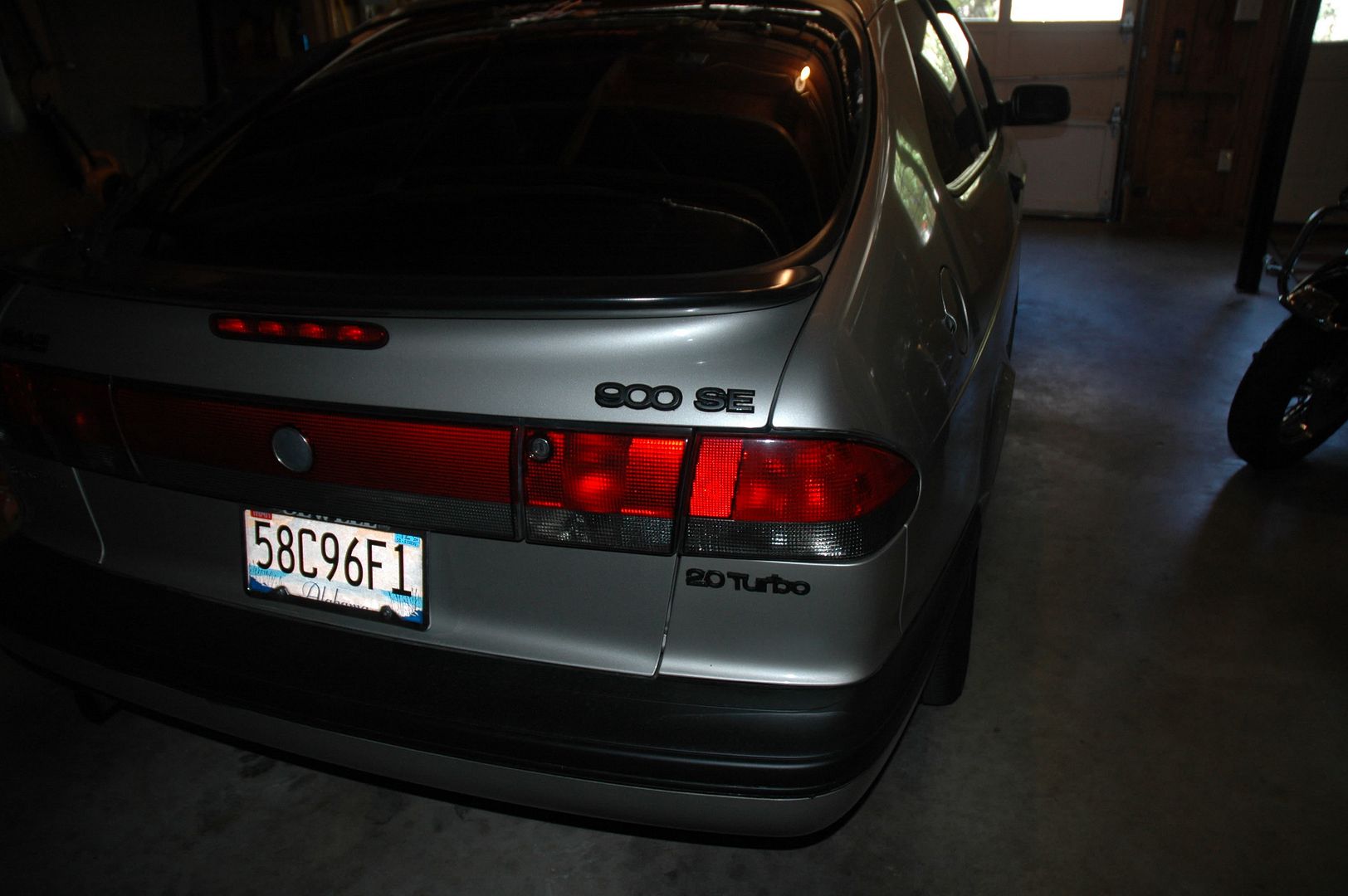 Rawrz the front says
I also painted the tow hook(will totally go back to original color if gets towed like that lol)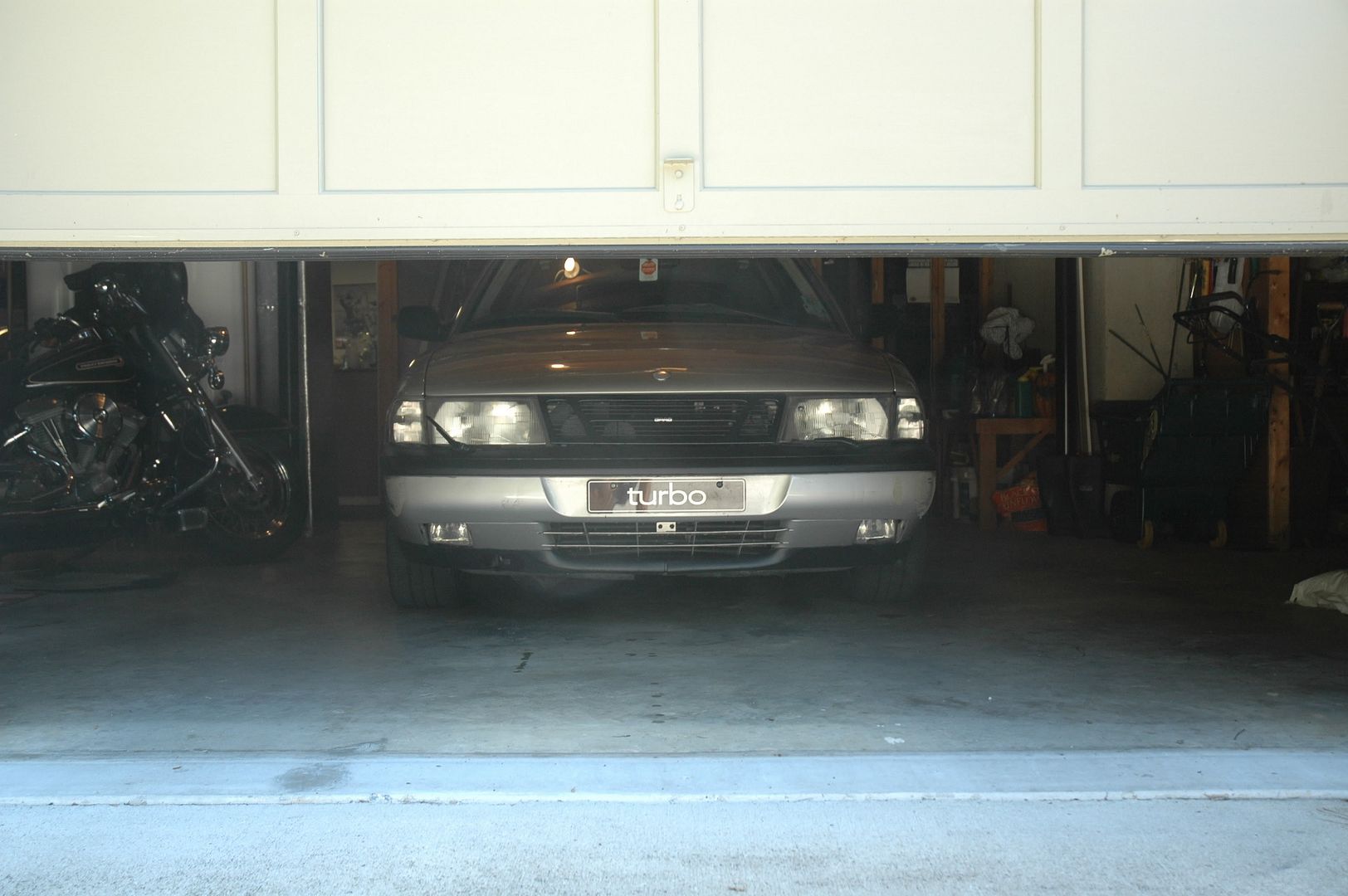 Oh 900 your too cute
Two blemished mirrors
went to quick was getting lazy
-but the last time i had blemishes they worked out themselves so who knows..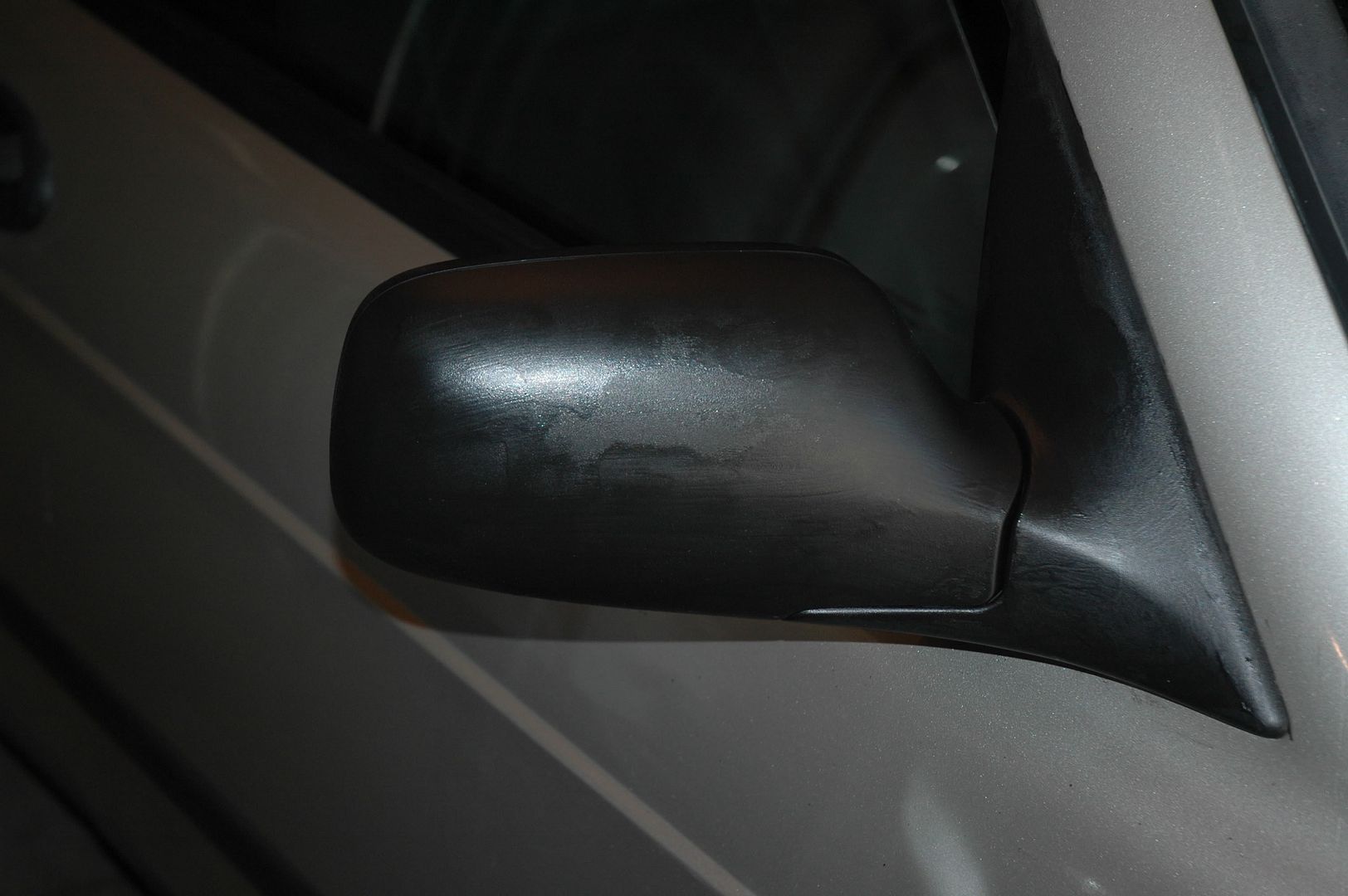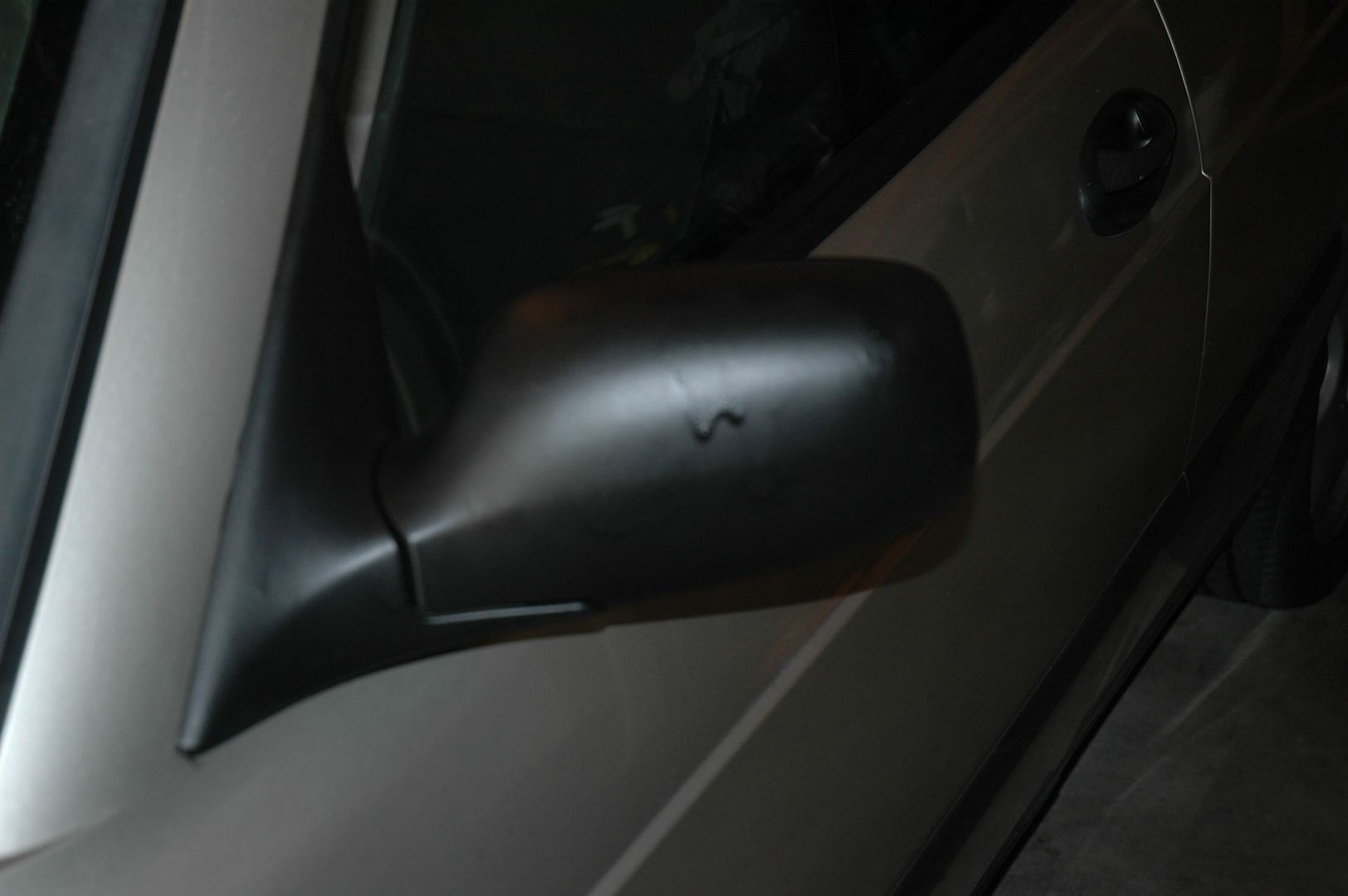 Door side, where I did some too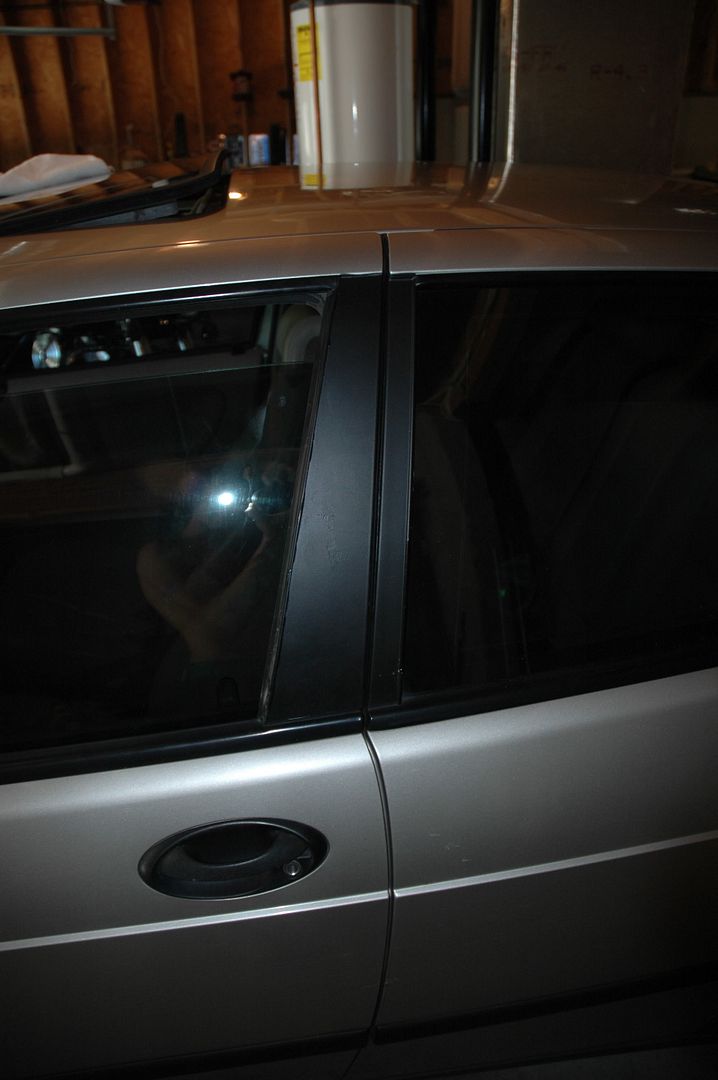 front left side, can see the fender closer to the wheel than the other side :/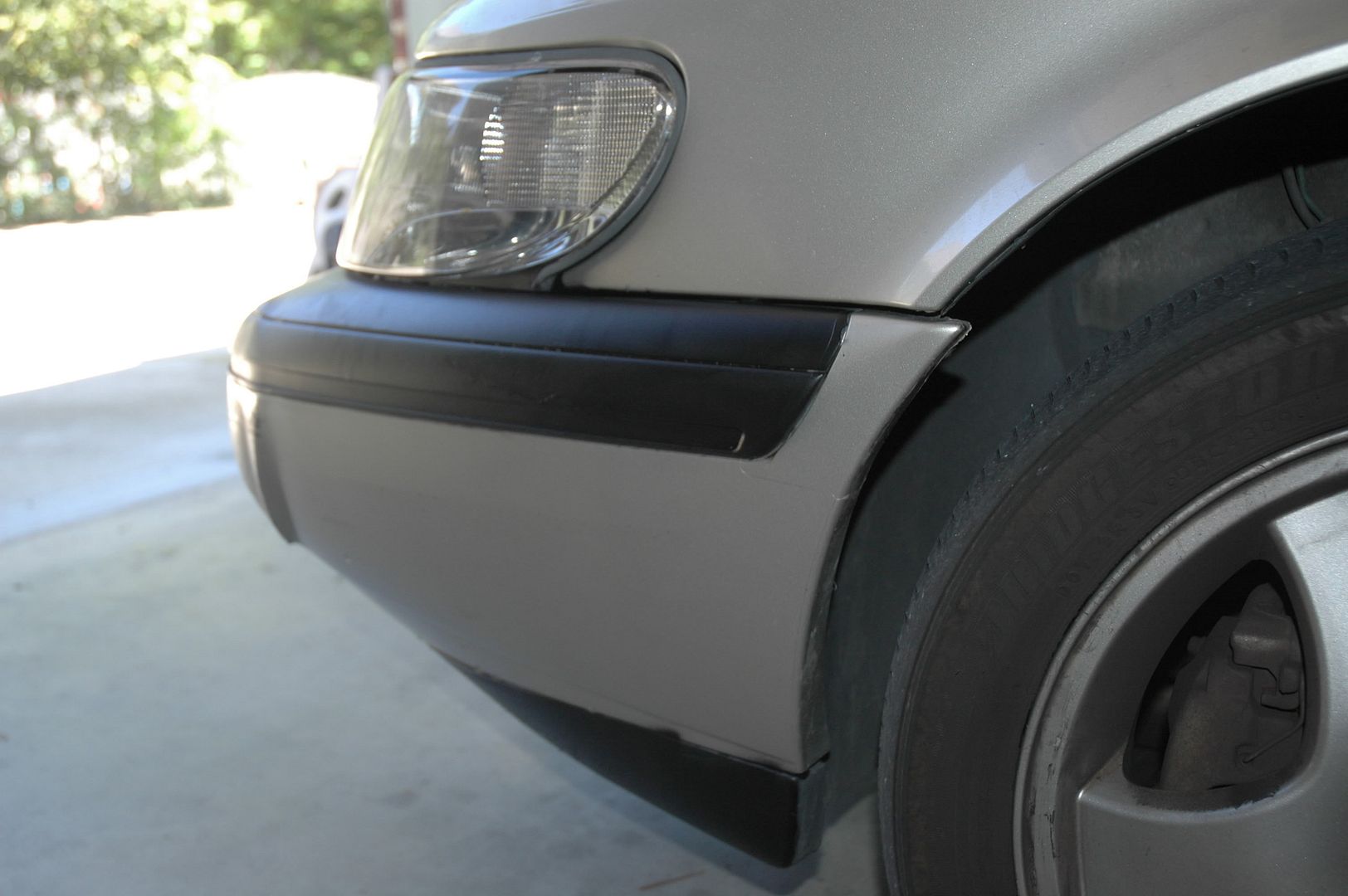 sides i haven't done, the skirts are more faded, but due to shadows. they look dark. need a new bottle of dip before I get onto that lol..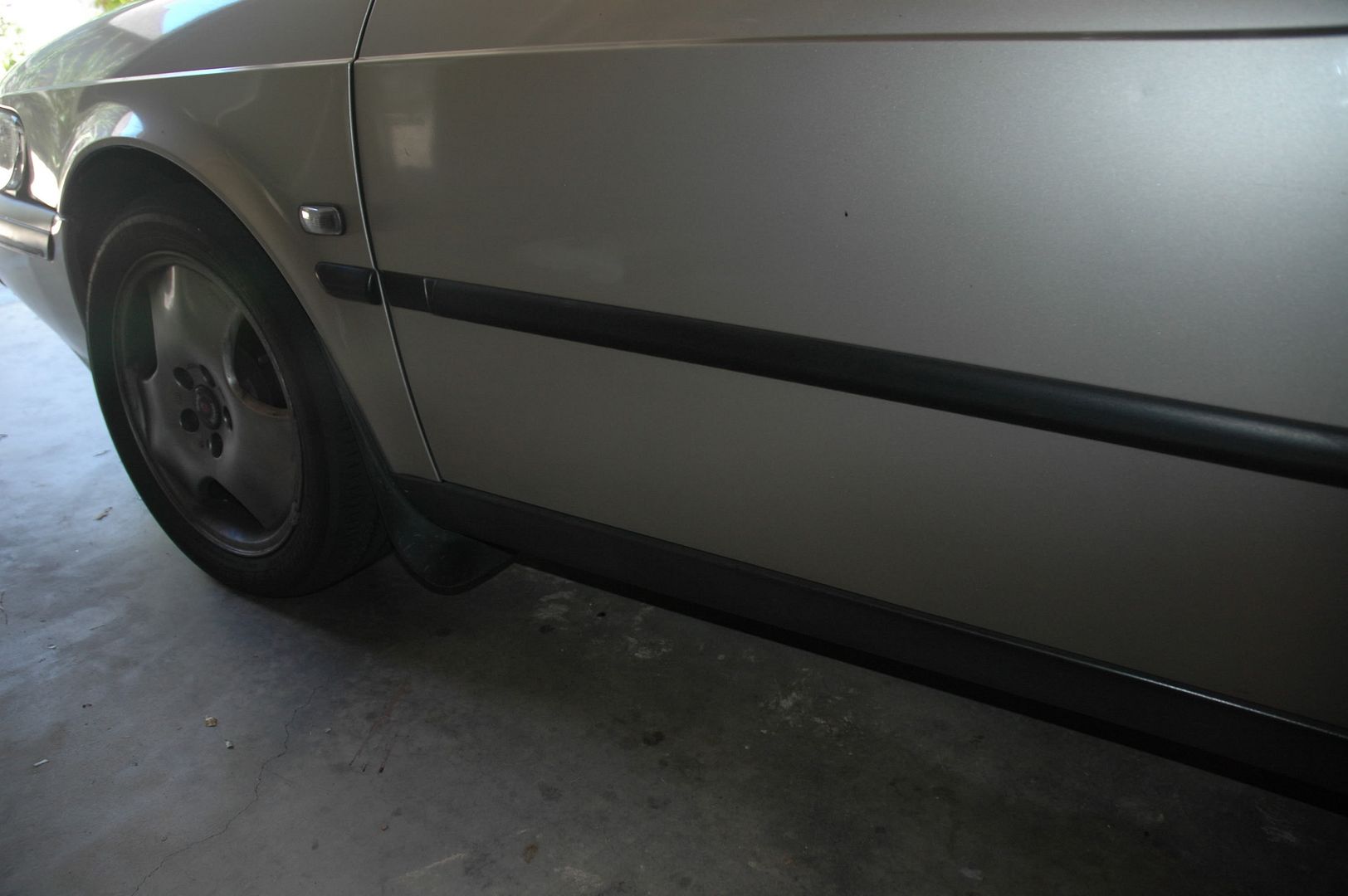 I hope you like how I have simply changed mine, cleared markers. All white bulbs. Just did four layers plastidip where is darker, the grill repainted, chrome sanded etc and repainted. saved the saab logo the same. fun stuff by me. put in 4 full range, 2 mid bass, 2 alpine 12"s runnin off kenwood mono block. I wish the I had the $ to put engine work in but I also don't know a thing of it. So I hope you like it as of now.
Edit:
How can I change those like orange tubes in the front middle lights? I just noticed it again haha forgot to ask..
Thanks, Evoxbeck