it was really easy to take it apart and put it back together... all it dose it consist of 4 screws and having to turn the shifter knob to pop out of its socket.... we spend more time cutting the end off, then taking it apart and putting it back together. lol.. its nice and shortens it a hell of alot... im happy with it and Nick did a great job!
But the only hard part was pushing the end of the shifter knob back into its place (the white piece)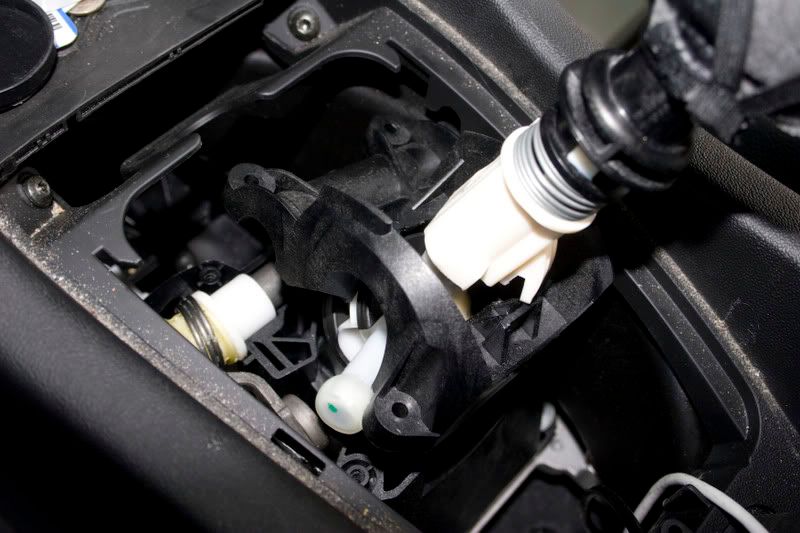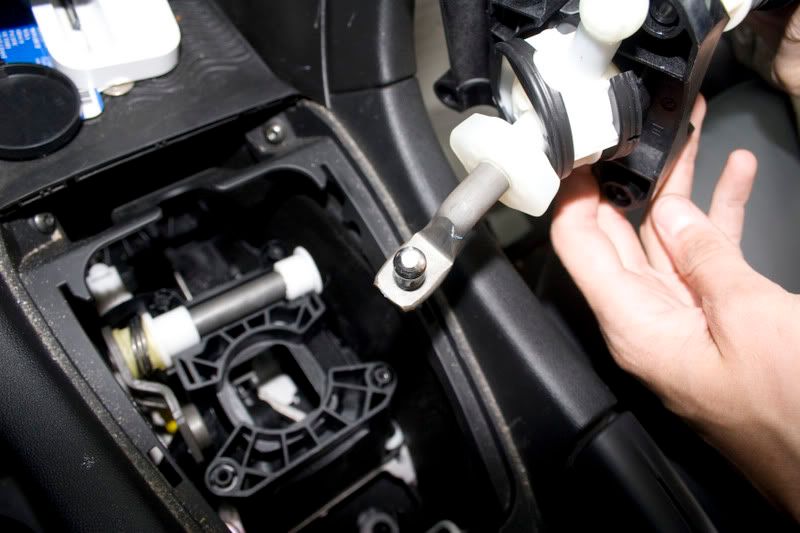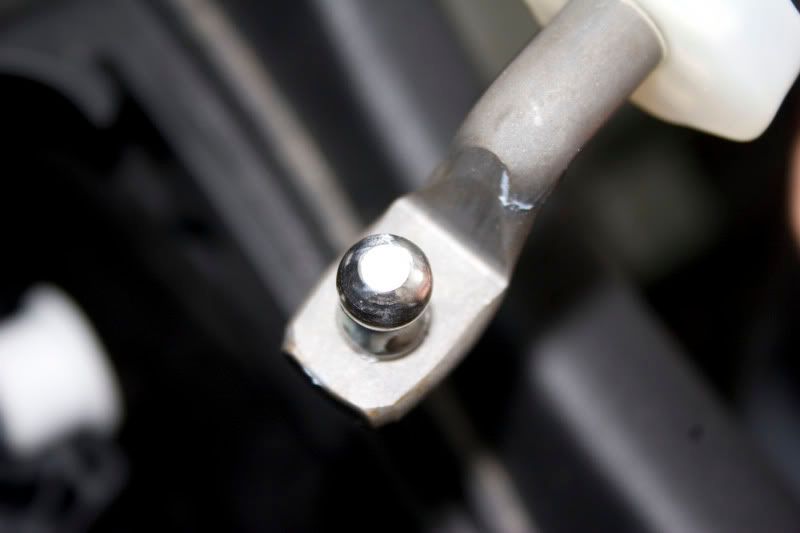 we didnt cut this in my car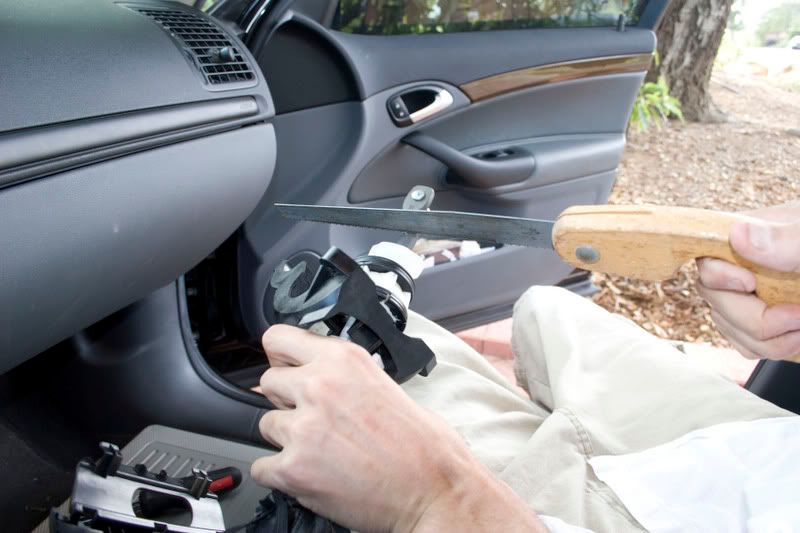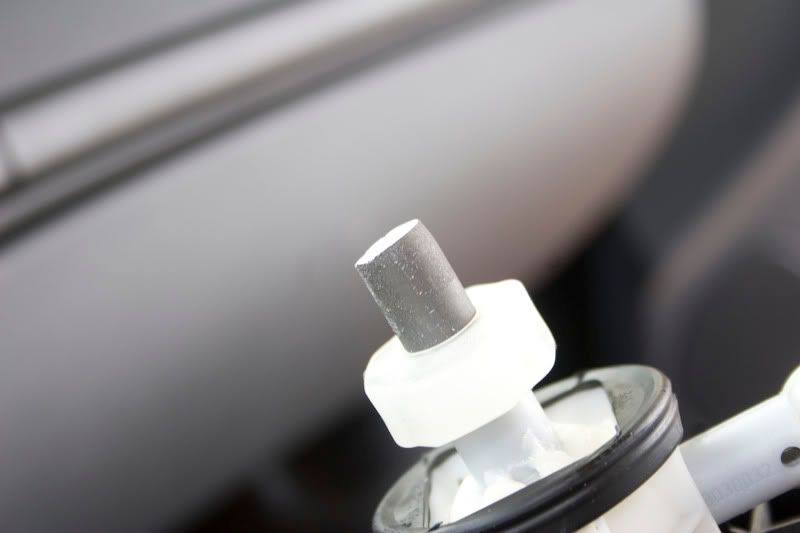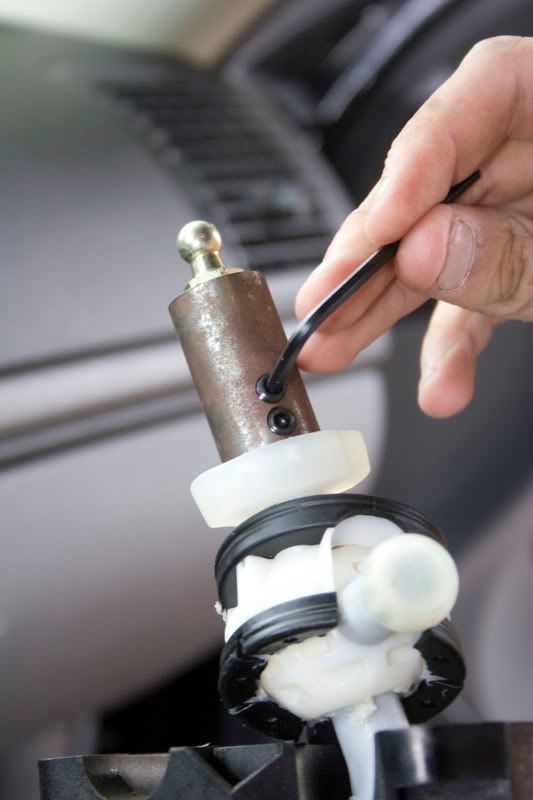 this pivots so the way u pop the ball out is just to turn in... it s a bitch to get the new one in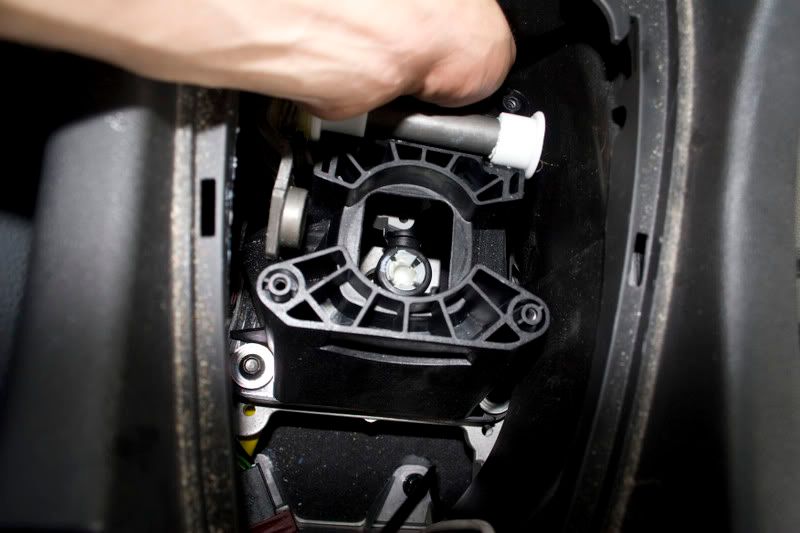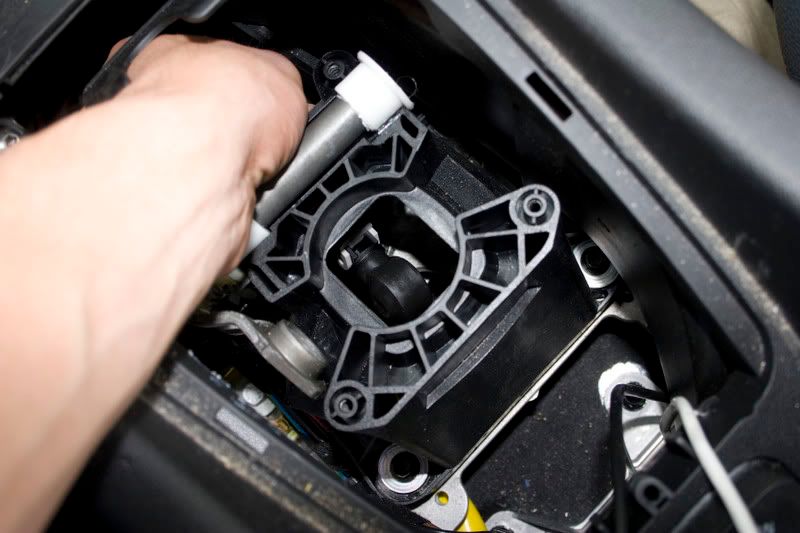 hope this helps u guys when u get it
Btw it feels NICE!!!!!!!!!