alright, i tried to do some picture editing so i can see what some posibilities are for my 93. i did a real crappy job but the point is made. gimme your opinion. first, black stock rims black lips and skirts?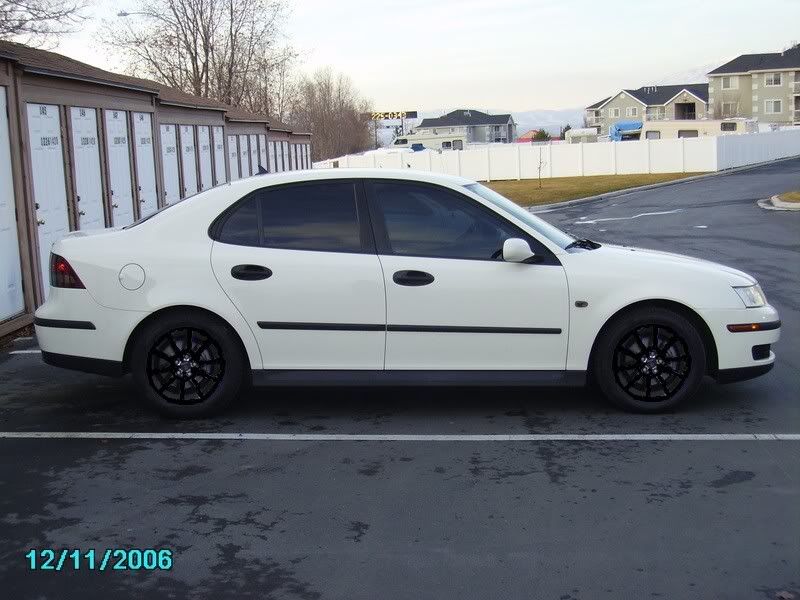 or the black stock rims white lips and skirts?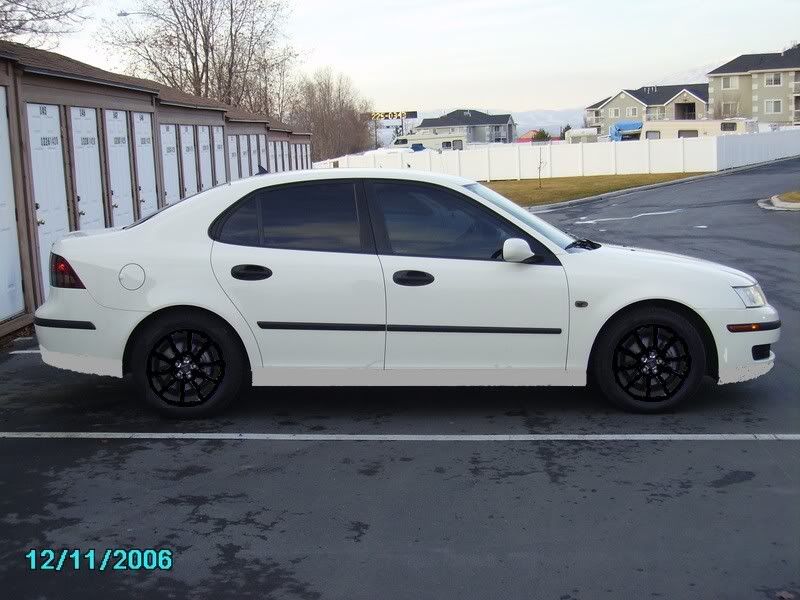 or maybe just paint the side skirts and lips and wait to buy better looking rims leaving the stock ones alone.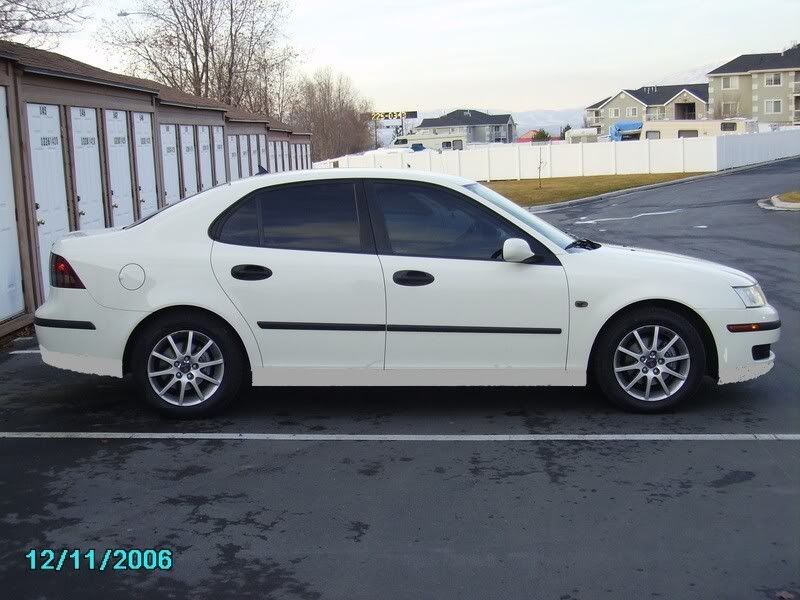 let me know!