so, I just replaced a caliper and all 4 pads after a caliper seized.
I used the same springs I used before the seizing.
after putting it together, I get this: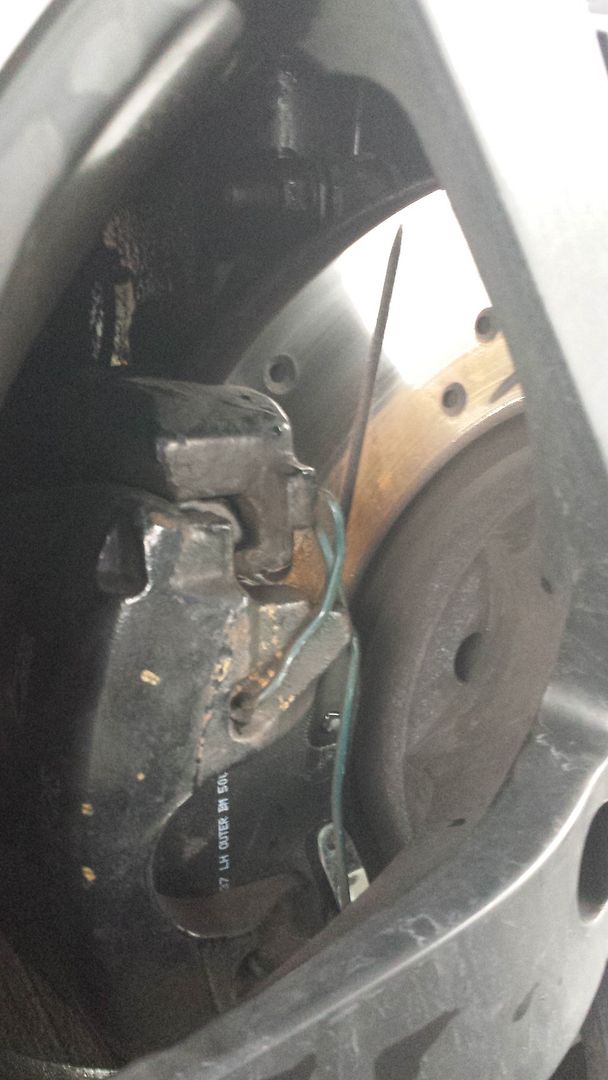 (there's an inside inch where the pads aren't cleaning/contacting the rotor)
It's happened before when I was in a rush and put the springs in wrong, but they're fine now. Anyone have any suggestions?