First off, no, I still don't own a Saab. Maybe some day. But I miss you nerds so I figured I'd keep you all apprised of my car-related nonsense.
So where'd we leave off? Oh yes. I shared with you all my E36 M3 I bought as a daily driver. Well it's been almost two years since I bought it, and it's been a very solid commuter. I get pretty decent gas mileage, even. Mid-20s.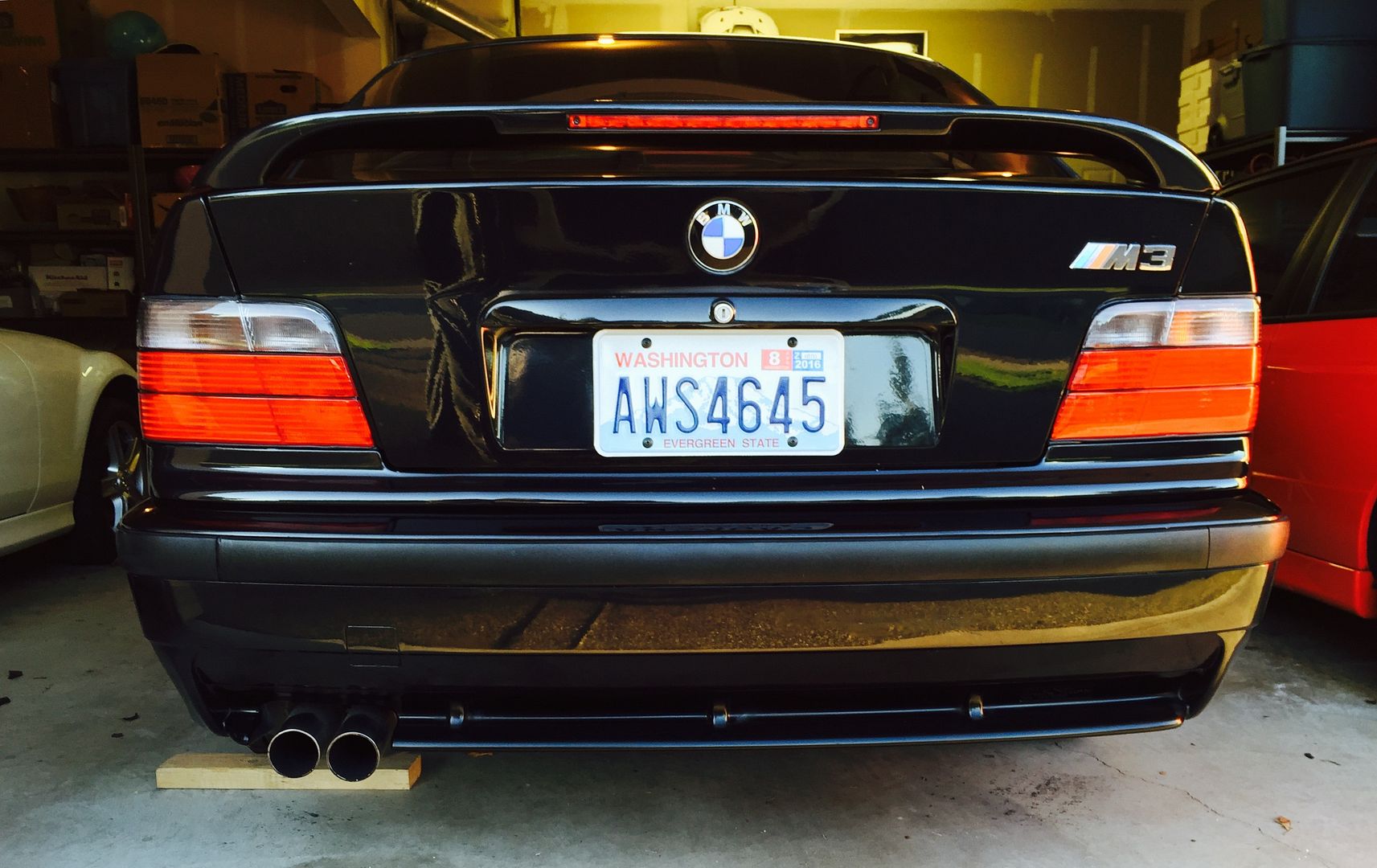 Also as I shared in another thread, in October 2015 my E30 M3 was totaled. Well, I never actually shared what I have done with it. After buying it back from the insurance company, I chose to harvest everything possible and build another car. I picked a chassis and the project became a re-shell into a convertible chassis, complete with a full OEM sheetmetal widebody conversion. You all know how much I like crazy convertibles
The donor: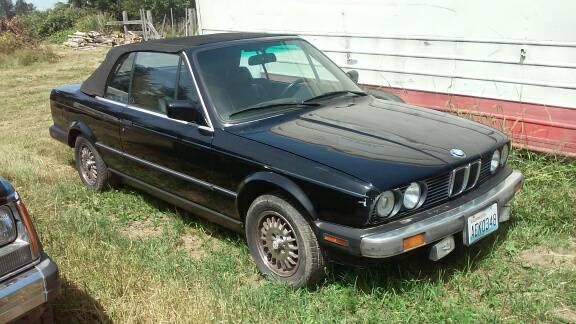 Bought all brand new OEM widebody M3 sheet metal from BMW.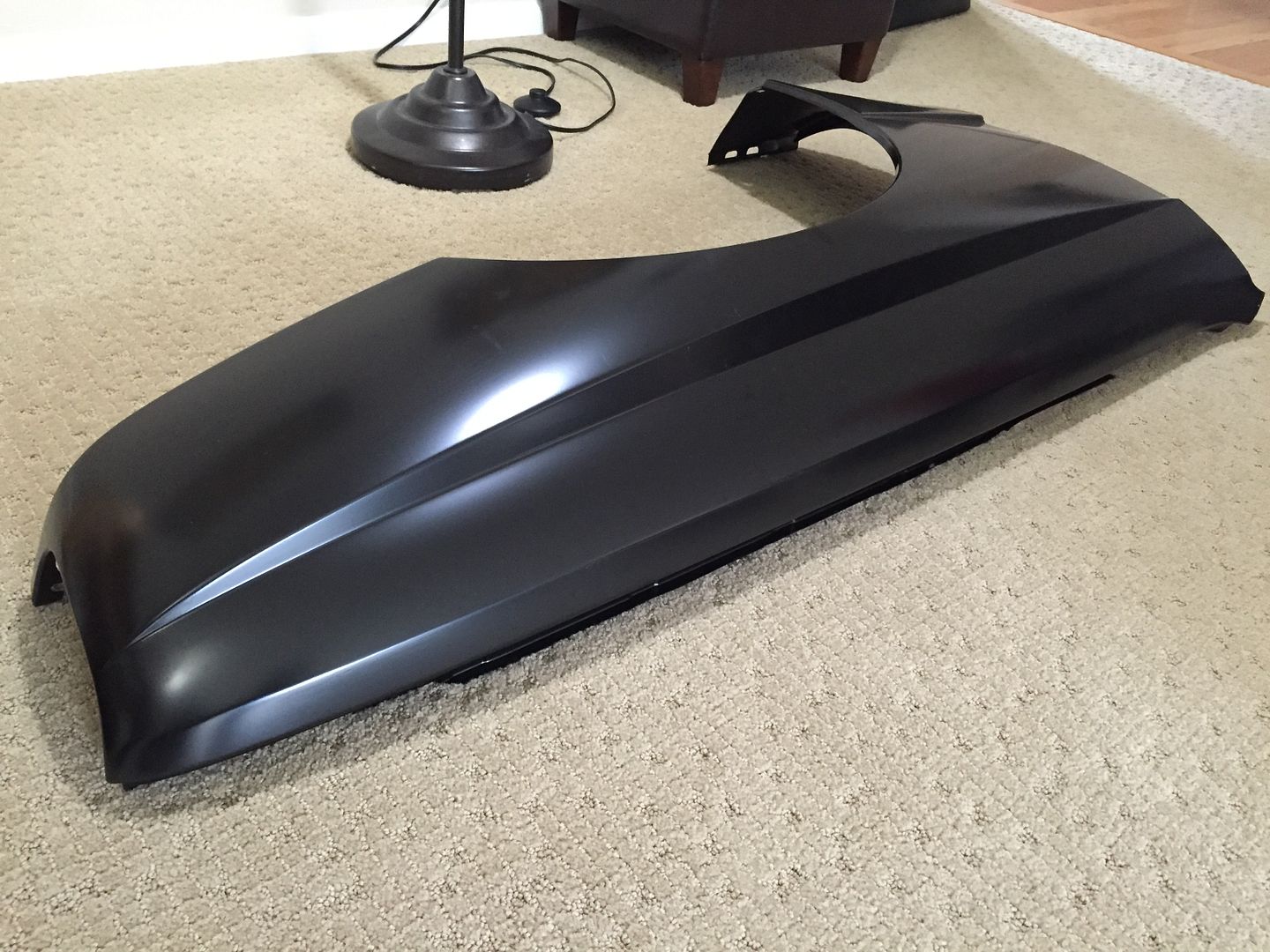 Spent a great deal of time swapping in the engine, running gear, suspension, interior, and a million other little things. Bought a few fun items like a naughty set of slant lipped BBS RS to complete the package. It now runs and drives great, and we're moving into the body work phase. The front end is all put together, so the next bit is to graft on the rear quarter panels and paint.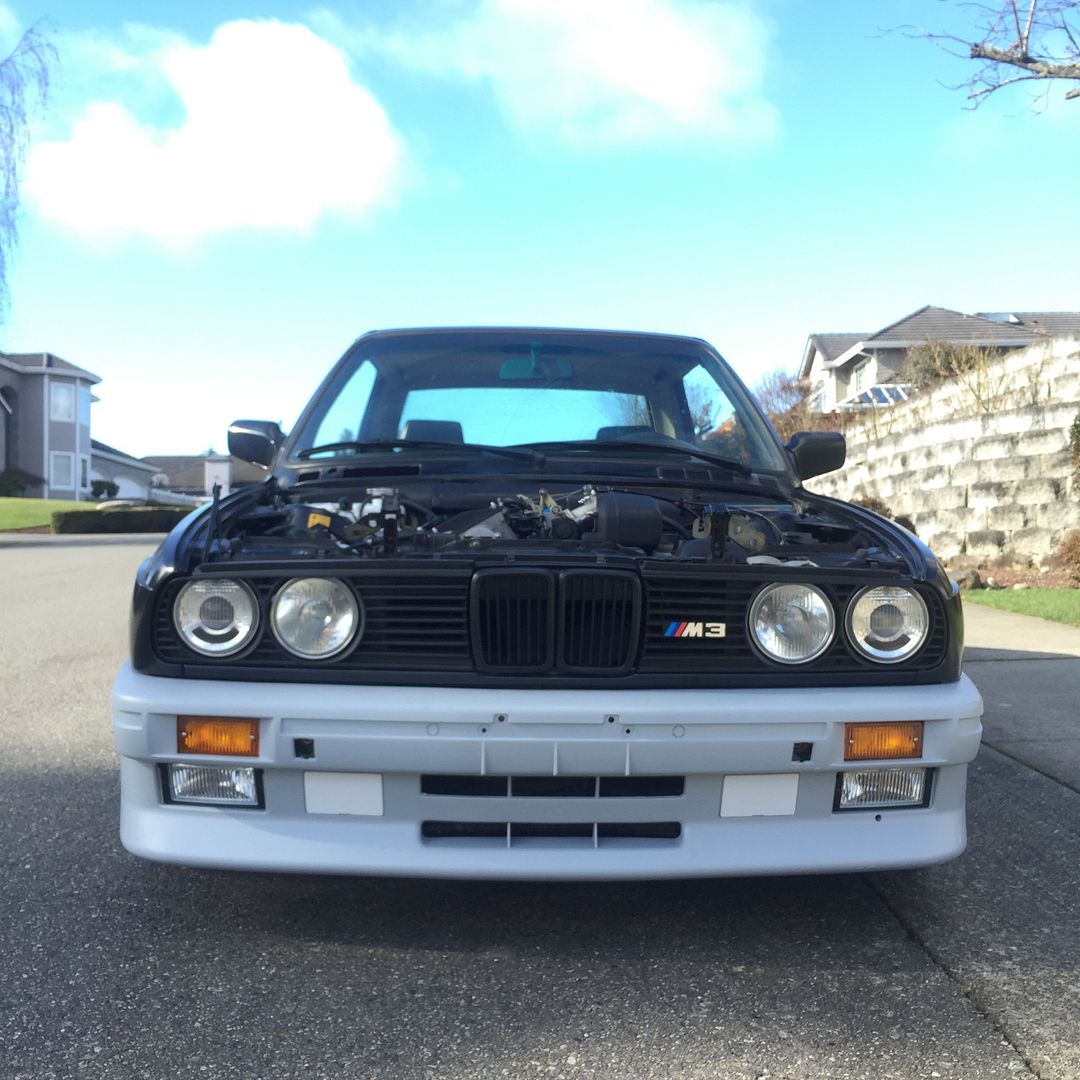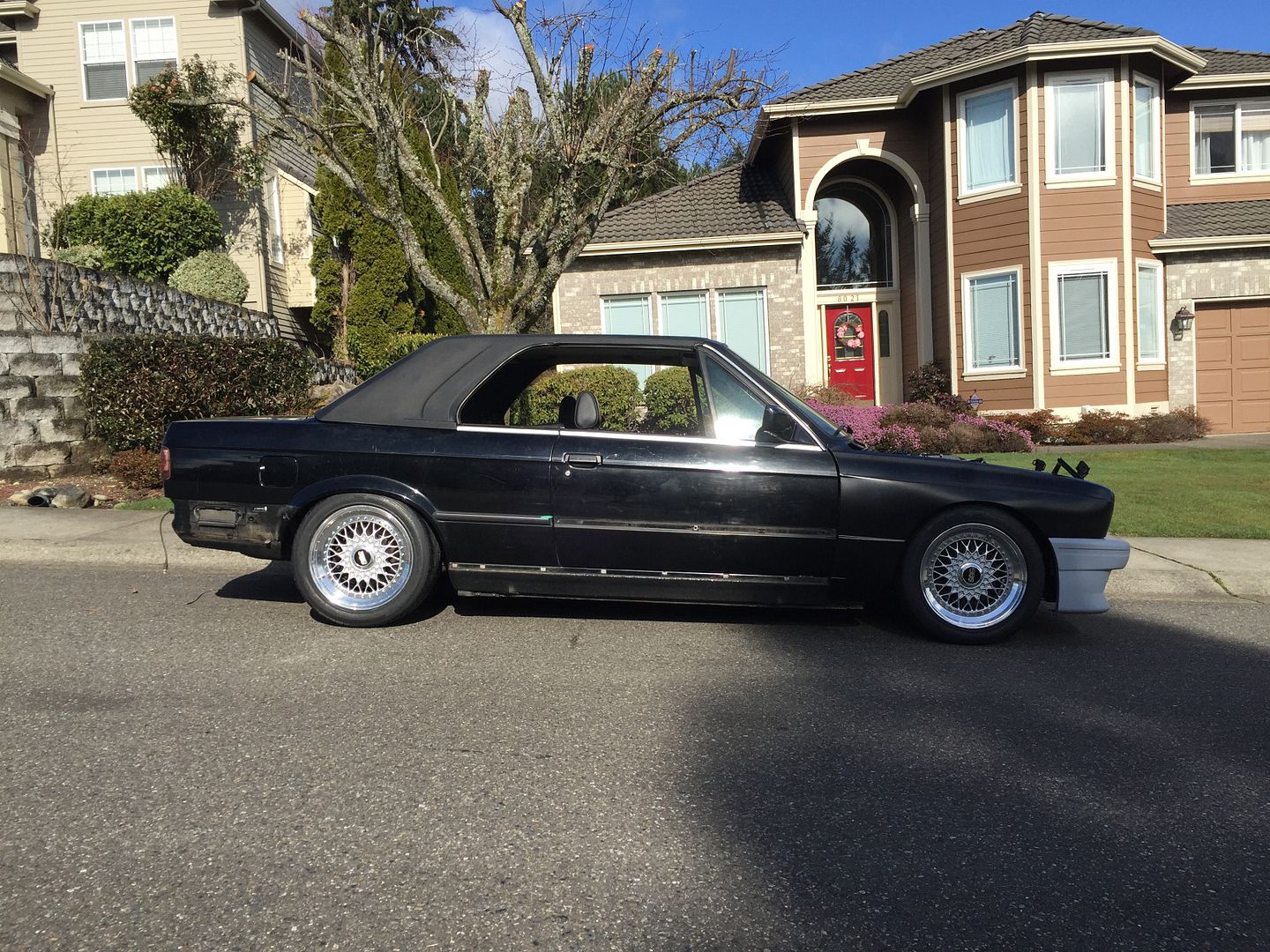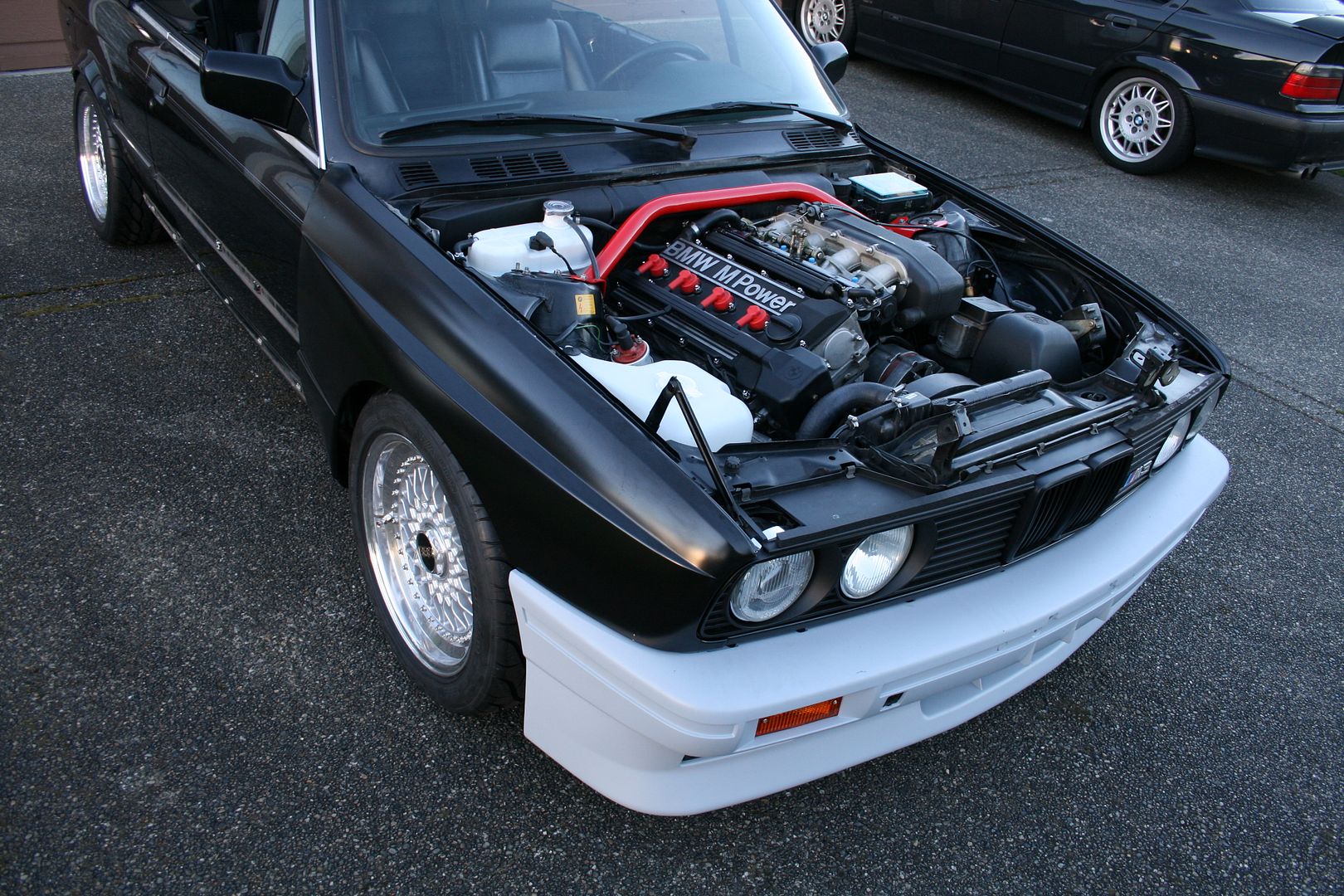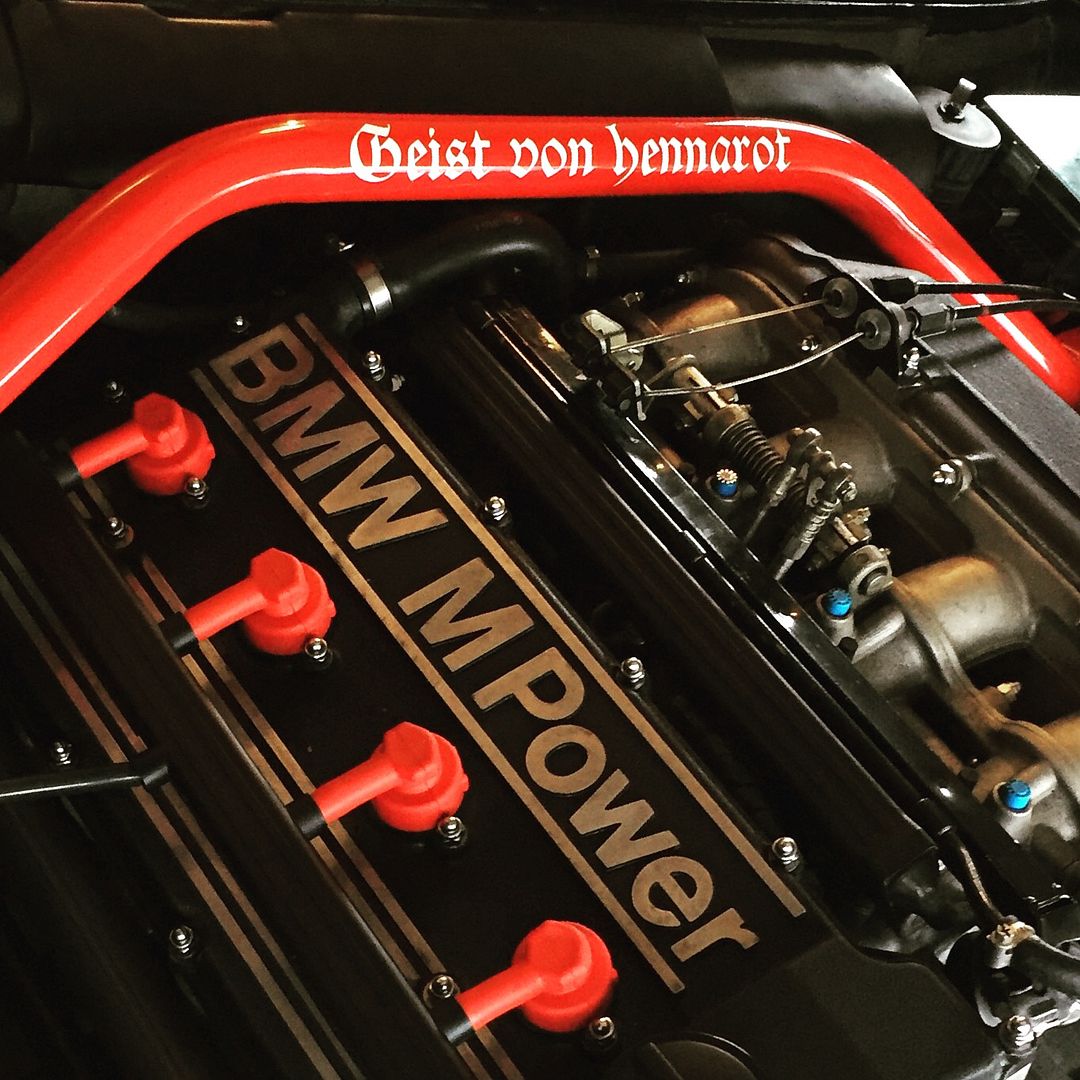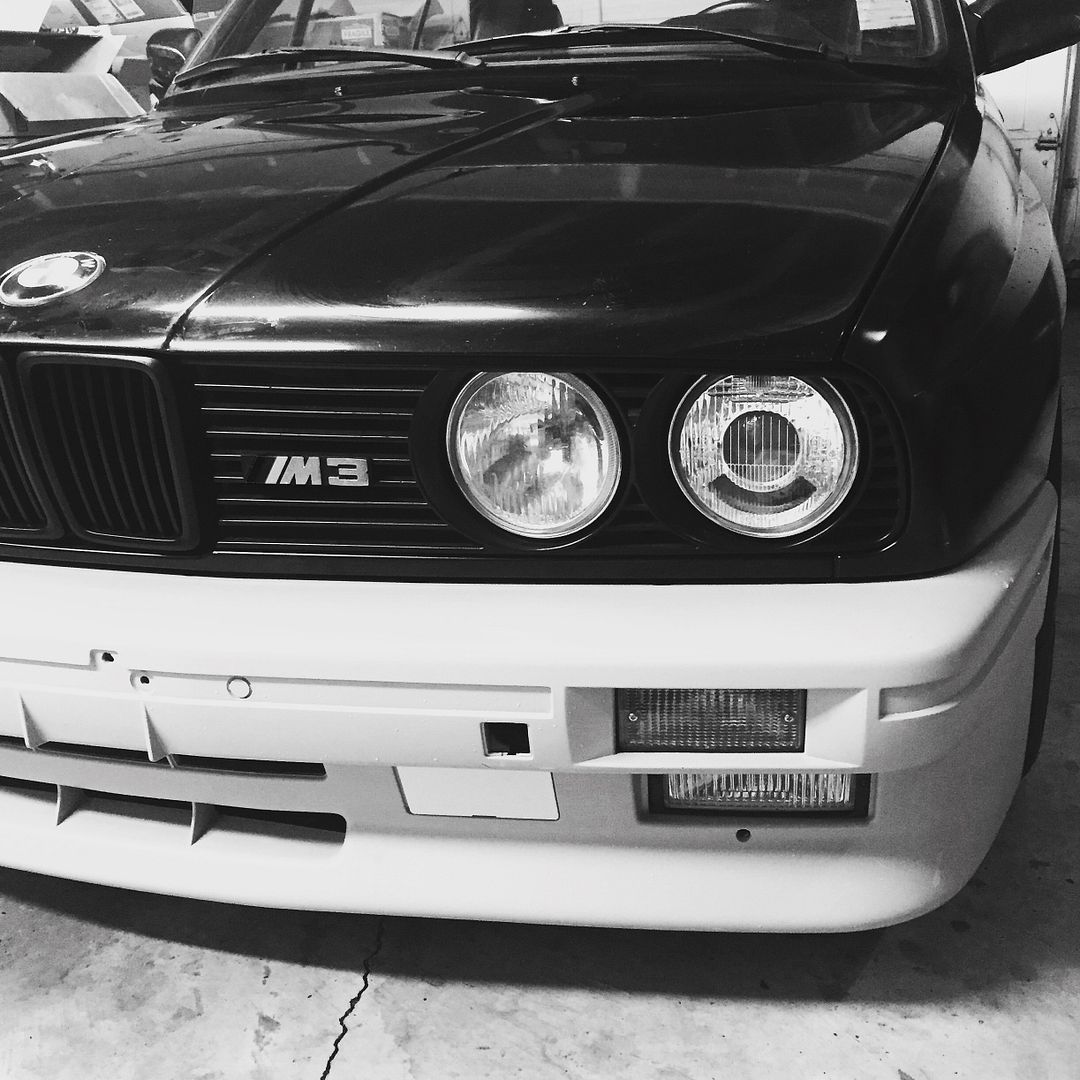 The E30 M3 convertible was built in small numbers, less than 800, and never sold in North America. So this is a "replica" in that I started with a 325i chassis and I will never try to pass it off as the real thing. But IMHO it's the best damn M3 vert replica that's ever been built, because I have been meticulous about every single bracket, bolt, hose, and clip in the conversion. I have seen a few of these made and they all took shortcuts at some point.